6 rules for applying strapon for the first time.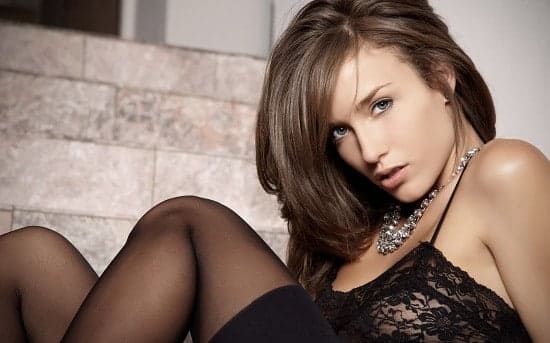 Strap is used by different pairs. This is an opportunity to change roles, try something new. But at the first purchase, it is not always clear what surprises can be waiting for when applying. It is important to comply with several simple rules that will help to avoid injuries and unpleasant sensations with a strapon for the first time.
1. The warm -up is required!
If a strapon is bought for anal caresses, you need the right Preparation before penetration. This is relevant for women and men, the rule is valid for any anal sex toys. First, the anus is stretched, it all starts with stroking, penetration of one, and then two fingers or more. This is a leisurely process that should be comfortable. Anal toys can help in this – balls, Christmas trees, and so on. With their help, the process is faster and more pleasant.
2. More lubrication
You can not have anal sex without lubrication, this just needs to be taken into account. It is necessary to buy special lubricants, it is extremely desirable – intended specifically for anal sex. They are thicker and more viscous, provide excellent protection and do not evaporate for a long time. With their help, it will be possible to get a maximum of pleasure and avoid microcracks and other unpleasant consequences.
With strapons from silicone, you should not use a lubricant on a silicone basis. Universal lubricant – water -based, he does not harm toys.
3. The correct fixation of the strapon on the body
Strapon is attached with straps or curses and should be tightly fixed on the body. It is necessary to make sure that he does not hang out and does not move. Only after that can you confidently move on to sex. The size of the mounts is always adjustable, and you need to configure everything to the size of the body.
Important Tighten the straps so that the fastening sits tightly, but does not pull the skin, does not rub. Therefore, it is worth making several active movements before the proximity, when the strapon is already on the body, this will reveal discomfort and correct everything.
4. Selection of size
A strap -on nozzle can be different in size, and you need to choose an option that will be as convenient as possible. Anal experiments should start with small sizes, and further increase, as you wish and the possibility. For the first experiments of the diameter of 2-3 cm, it will be enough. For vaginal sex, you can choose a classic-3-4 cm in diameter and 15-16 cm long.
Ideally, it is worth buying a strapon with several interchangeable nozzles, so that you can change one to another. Or choose panties with a ring or a special pin (VAC-U-LOCK), to which just choose a removable phallus. Nozzles are sold separately, the choice is huge.
5. No rush
The first use of a strapon is a leisurely event without high speeds and frills in poses. It is better to choose a position that is convenient for both sides, and start penetration gradually. Necessary carefully monitor the partner, Not allowing excesses. Measured movements at a small or medium pace – this is exactly what you need. New sensations sometimes require addiction.
For the first time it is important to adapt, find the optimal entrance angles. The first experience may not be the most enchanting, but repeated experiments always seem more exciting. But to make it so, you need to share impressions and together look for the best ways to realize fantasies.
6. The regime of silence
The use of strapon is an exciting game, but you do not need to spread about it. Many people hide interest in this action, and your partner may be among them. Some experiments should unite only two people. And even if you really want to share, talk to each other, and not with someone else.
People can respond to the news about the use of strapon in different ways. Not everyone is ready for such experiments, and you should not spread about it.
Strap is suitable for use in different pairs. There are rests for women and for men. For example, phalloprosthesis is a male thing that helps to feel confident in bed even with an unstable erection.