Anal orgasm: Technique of masturbation anal step by step.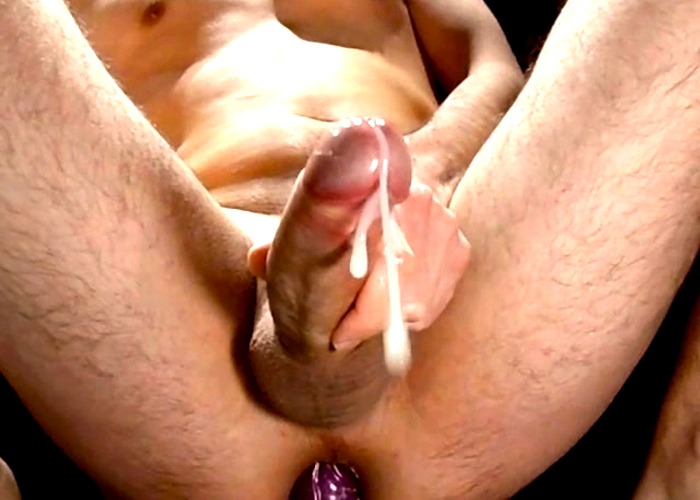 Everyone loves anal stimulation, regardless of whether to try or not. Especially men, since the male point G is located there. The article has the rules and technique of anal masturbation for strong and bright orgasms.
How to speed up the development of the anus and go to anal
The disclosure of the anus will occur faster if you use poppers and a good vibrator with several modes at the preparation stage.
Massage testicles, caress the anus. For women – stimulate the clitoris. Then the peak excitement occurs quickly. Enter a small anal cork in the ass.
Do not finish! Start entering your fingers and further – according to the plan.
Peak excitement causes a powerful rush of blood to the anus, its disclosure occurs faster and easier.
Good luck in practice!