Double fisting: deep anal and vaginal penetration.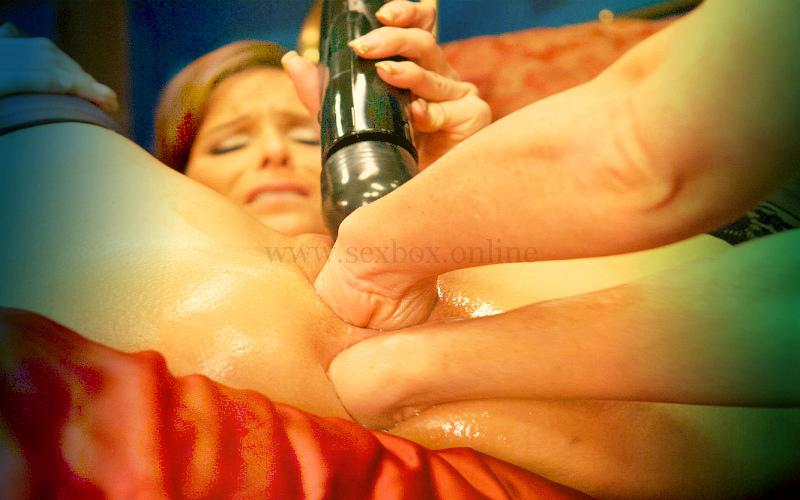 Double fisting is a sexual game on the verge of an emotional breakdown, loss of consciousness of both taking and fisting partner. This practice will definitely give extraordinary sensations to love and trusting each other partners. With double pain, alternates with the bliss and enthusiasm of both partners.
What is the high from double fisting?
Double fisting well develops the muscles of sphincters, which easily relax. For example, when you will make a cooney or lick anus, the holes from excitement spontaneously wide open.
This is a very pleasant sensation. And causes amazement and delight with a partner if he did not know about your hobby fisting.
Anal and vaginal masturbation will become insufficient. Only fisting will bring full pleasure.
Regular practice of fisting will make you completely sexually satisfied, because now you will not depend on the size of the member and quality of the erection of the partner in sex. A woman always ends with a deep vaginal orgasm, and a man completely devastates the prostate.
Without trust and great attention, fisting is simply not possible and dangerous. Therefore, special, deep, close relations are formed between partners.
Double fisting is one of the most beloved male practices, since the zone between the anus and the testicles, as well as the prostate, have increased sensitivity, it is there that the male orgasm is born.
Double fisting technique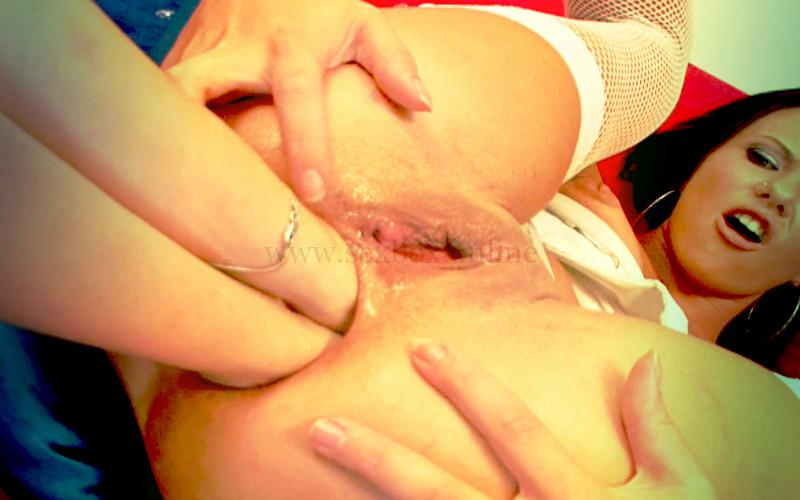 Photo: double anal fisting
Preparation for double fisting
The receiving partner the day before for 2-3 hours makes a warm large cleansing enema. He must be rested and full of strength, be in a relaxed state.
It is strictly not recommended to take alcohol to relieve voltage, since emotions and control can dull. It is worth trusting a fisting partner.
It is necessary to prepare a stop-word, when pronouncing which it is worth immediately stopping any manipulation.
The fisting should also be rested and most collected, t.To. It will require great attention to the reactions of the host partner.
Hands should be perfectly clean, with short nails, without jewelry, t.To. anal and vaginal holes are very tender and will not tolerate even small burrs.
Prepare poppers, they will help the sphincter relax.
Enter 2 hands into an anus or vagina
If you already have experience, and the holes of the priests or pussy are stretched and trained – proceed to double fisting.
After a long prelude, when the receiving partner is heated and excited, the fisting puts on his hands latex gloves for better sliding and abundantly water them with lubricant.
Lubricant must be abundantly moisturized a hole, as well as add it to the anus or vagina with piercing light movements in the process of penetration.
First enter 1 finger, then 2-3-4. Do not hurry. The anus opens more slowly, so in stages you need to freeze and stop.
If the host tensed, the sphincter tightened slightly – do not make efforts. Continue to caress the available part of the sphincter, clitoris, scrotum, supply a little member.
After relaxation, slowly continue.
For the full introduction of your hand, fold your fingers with a "duck" (thumb inside the palm) and immerse in the hole. And catch up.
Next, penetrate the second hole with the second hand.
After the partner took 2 hands and is enjoying without pain and discomfort, begin to slowly squeeze a fist inside, make small rotations and movements like frictions.
If you decide to make a double fisting into one hole, enter 2 fingers of different hands folded with palms to each other.
Thumbs remain outside. After the partner has accepted – slowly stretch the anus or vagina and consider the red, juicy, lubricant and discharge surface of the rectum or vagina. This spectacle should turn his head to the fisting -like look.
The receiving person should normally have warm tides of pleasant pain, replacing a wave of pleasure.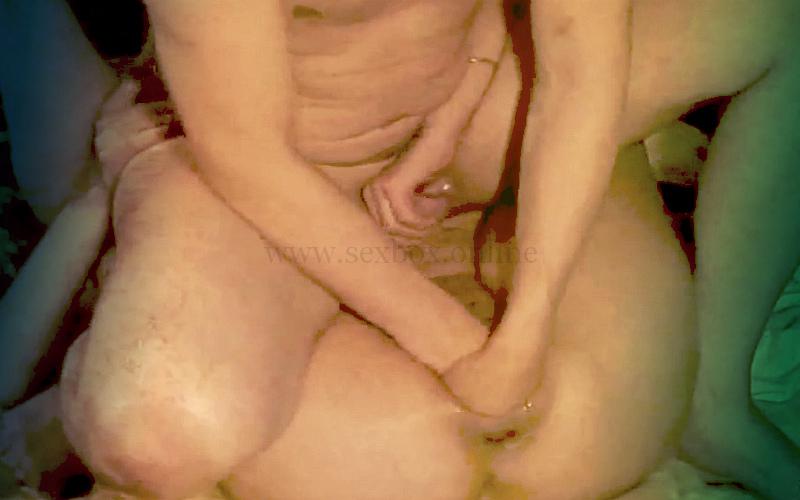 Photo: deep double fisting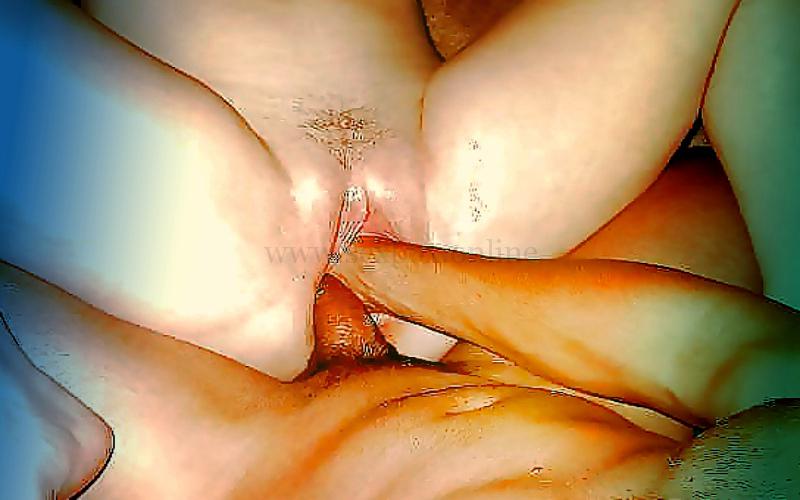 Photo: double vaginal fisting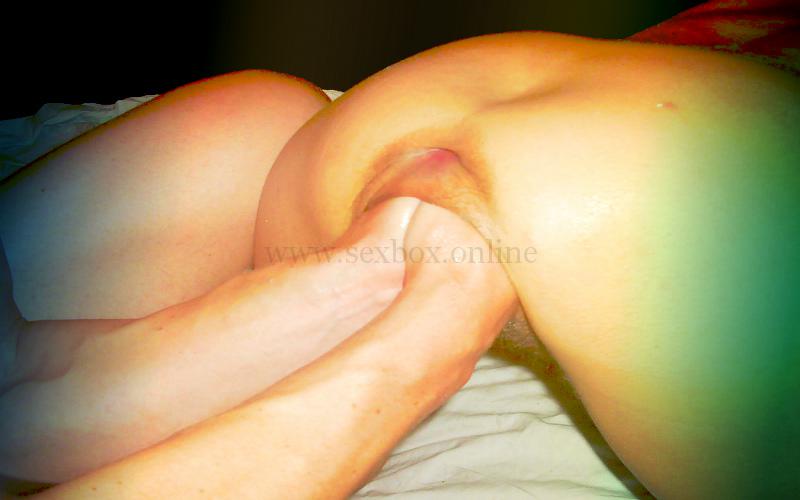 Photo: double penetration fisting anal
Fasting orgasm will feel without words. The anus will begin to intensively and rhythmically decrease, throwing portions of grease. At this time, you need to wave it to the beat, slowly on each reduction, taking out a little hand.
After fisting
Some uncomfortable sensations in the anus or vagina are possible, perhaps the sphincter will not close immediately, but after a couple of hours.
The receiving partner must lie on the bed. The fisting must hug him, kiss and speak affectionate words, t.To. The reaction to double fisting is often in the form of stormy tears and strong emotions.