BDSM furniture and mechanisms for BDSM.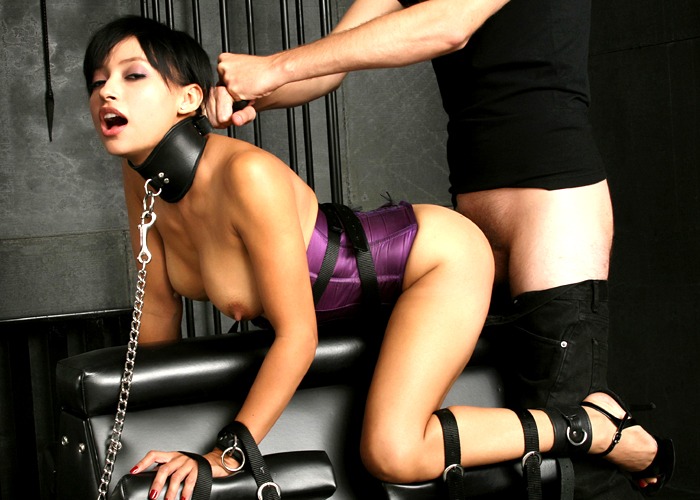 BDSM furniture is designs created to fix a slave (submissive). Allows you to realize the most daring sex fantasia.
When it comes to where to have sex, the first thing that comes to mind is to have sex on a bed or sofa in a bedroom. If you do a little, then even in an ordinary average apartment you can find many interesting places where you can have sex or masturbate, and get new pleasures and experience a bright orgasm.
For especially sophisticated people, manufacturers began to create special furniture for sex. At first these were ergonomic chairs, but with the development of the BDSM culture, the mechanisms became more difficult and interesting. It is worth saying that BDSM Sex is a whole ritual, which has its own rules, its own roles and scenarios, its own clothes, their specific intimate BDSM toys and, of course, their own furniture
BDSM machines
BDSM machines are hard structures made of strong material, usually metal or wood. They are designed to fix the slave (submissive) or give it a certain pose.
BDSM shackles
BDSM shackles are a design that simultaneously fixes the hands and head of the submissive. The device of some shackles also allows you to fix the torso and legs. This is one of the most popular devices among all BDSM sex toys. It is here that the master can completely fix the submissive and do what he considers necessary. Fuck in your mouth, engage in vaginal with it (if a woman is a woman) and anal sex. Other intimate toys, for example, whips, mouth dila, phallimitators and vibrators, urethral catheters and various clamps are used with such structures.
BDSM swing
BDSM swing is a relatively simple design. Its main goal is to sit on it during sex. Penetration during sex will be in rolling, this gives interesting sensations during sex. With increased amplitude, penetration into a vagina or anus (with anal sex) will be sharp and deep, from which you can experience a particularly bright orgasm.
BDSM sitting
BDSM sitting is a design on which you can accommodate during sex. A very often bdsm of seats is equipped with a built -in phallimitator or vibrator, so you can experiment with double penetration into anal and vagina. Particularly advanced seats are equipped with the mechanism of progressive movement, which means that on such chairs and stools you can masturbate and finish without a partner. Such devices are more often attributed to sex machines.
The use of BDSM furniture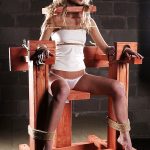 BDSM furniture has been gaining very popularity recently. If you carefully rummage through the sites of online stores for adults, you can find high -quality furniture at an affordable price.
The most profitable offers for products for adult BDSM topics for promotions and at a discount of up to 90% can be viewed in the section Promotions and discounts of sex shops.
Using BDSM furniture and sex machines, you can experience bright orgasms during sex, masturbation and anal. Experiment, combine different sex toys and unusual ways to use them.