Fundamentals of BDSM for beginners.
In sex, there is a whole subculture based on dominance and subordination. It is called BDSM. Not so much has written about her, because most couples who want to experience something like on themselves are forced to learn from their own mistakes. There is nothing wrong with this. The main thing is to trust each other, respect personal boundaries and know when to stop.
What is BDSM?
In fact, the name is an ordinary abbreviation built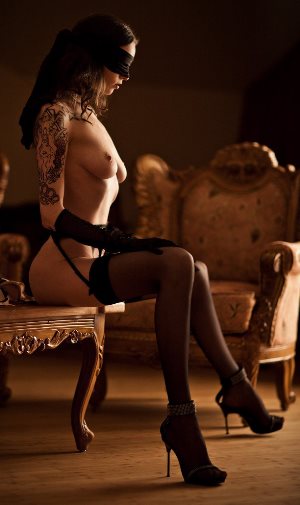 From the initial letters of such words as a bondage, discipline and sadomasochism, and this is no coincidence. In this subculture, relations between partners are built on the subordination of one and the dominance of the other. This is also a kind of expression of attachment, a demonstration of love and desire to possess another person.
There is usually a lot of passion in such relationships, there is a strong spiritual connection and an incredible sexual attraction that allows both members to achieve a couple of the highest pleasure.In fact, such a practice when fulfilling certain conditions can become a powerful energy exchange between two people. In a pair practicing BDSM, one of the partners dominates (upper), and the second subordinates to him (lower).
Behavior of partners practicing BDSM
Despite the abundance of information regarding issues of sexual practices, there is hardly any sensible guide to BDSM. Therefore, partners will only have to use several important recommendations, and then act based on their own sensations and preferences.
A couple can come up with a variety of rituals, for example, the greeting of a master or lady with a low bow or even kneeling. It can be accompanied by special words and actions. You can choose a special word or phrase that would denote a proposal to your partner, a request for sex. In order to distinguish between roles even more, the lower partner can meet the upper in the collar and not shoot him all the time that the couple is together.
The first practice of BDSM – what can and what can not be done?
Such a subculture is primarily based on the disclosure of the sensual and sexual potential of partners and on their mutual respect. Before introducing BDSM practices into your sexual life, you need to very frankly talk to each other, find out the boundaries that you can't go for, discuss what games I would like to try at first and clearly identify their rules. Such a discussion will not decrease a feeling of spontaneity at all, on the contrary, both partners will look forward to the beginning of the action. <
Since it is far from always what painted the imagination can cause pleasant sensations in practice, partners should introduce a certain stop, which can stop the game at any stage of it. Of course, do not use them at once. Before you refuse something, it makes sense to try a couple of times. This will make it possible to make sure that a specific action is actually not to practice in the future, and it's time to move on to something new.
Toys in BDSM practice
As a matter of fact,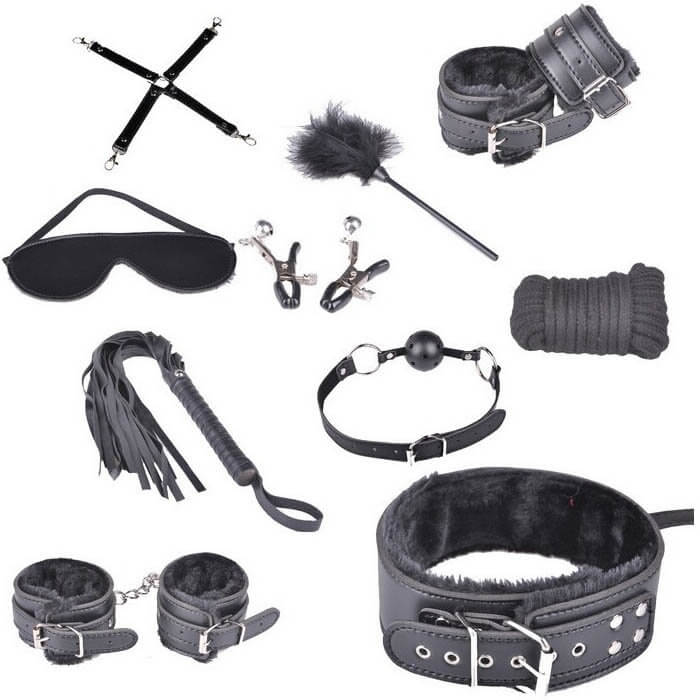 the participation of toys in such sexual experiments is not necessary, but it is desirable. Special BDSM atributes provide a greater naturalization of the game, complement the sensations of dominance and submission. For example, a bandage in front of the lower partner will provide completely new sensations when the upper partner touches his lips, neck, hands or body. Tightly blindfolded eyes allow you to completely focus on sensual pleasure and enjoy every moment.
As for the binding, such a limited movement causes a feeling of vulnerability of the lower partner before the dominant. Therefore, it is so important that during the BDSM games, the personal space of the lower and its borders is impeccably respected. At the same time, if there is complete trust between partners, the couple can achieve such practices of the peak of pleasure. It is always important to remember that there is a stop-word that can stop the process at any moment if it causes discomfort.