Role games for two: backstage secrets of your sex.

Content
What are role -playing games
What are role -playing games
Why are role -playing games for two
How to start a sexual role -playing game
Role -playing errors
Scripts for role -playing games for two
As a child, you represented yourself in the image of your favorite heroes from cartoons and games. Boys fantasized about soldiers, knights and spectacular battles. And the girls reincarnated into teachers, nannies and princesses. With age, your games have changed. The actors are the same, and the roles bring even more pleasure, because now role -playing games for two make you smile in the morning. Read more if you want to know how role -playing games help improve yourself, relationships and sexual life.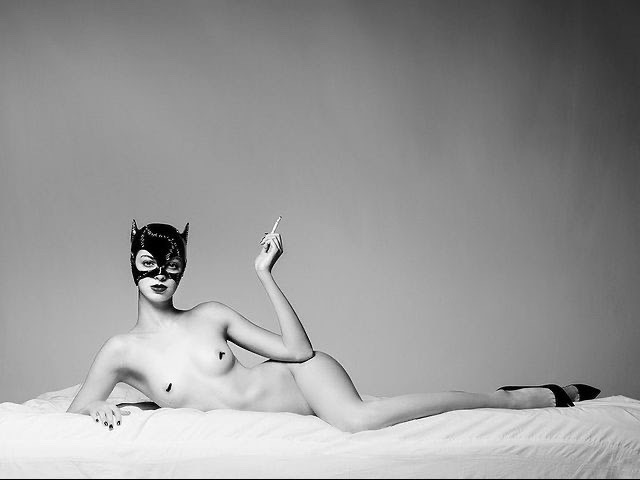 What are role -playing games
80% of people mistakenly believe that role -playing games for two — These are just intimate scenarios and lustful roles: nurse — The patient, maid — Master, policeman — The criminal. And a few costumes at will. Friends, this is just a drop in the sea.
Sexy role -playing games — This is a flight of fantasy like a jerk of a spacecraft Ilon Mask at a speed of 29 thousand. km/h., who will send you to the universe of sexual satisfaction. You have the opportunity to know your sexual nature, study the lustful dreams of a partner and understand his true desires.
What are the role -playing games for two
The charm of role -playing games is that they interact not only physically, but also mentally.
Classic
Classic role -playing games — This is the embodiment of fantasies in sex. Dr. Lori Mints claims that 40% of people use erotic ideas that have left a bright mark in the subconscious: a teenager experienced a sexual attraction to a mature teacher, and having matured, excited from one thought of copulation with a woman-teacher. From here we get the script of the schoolboy and teacher. The young virgin lost innocence in a rough form, which influenced the formation of desires in the format of BDSM. Here we have role -playing games with my husband in the format of a maid and owner.
Perhaps your fantasies have no psychological background. Some people enjoy Animal-Play, when one partner imagines himself as an animal: cats, ponies, dogs. And this does not mean that they have developed sexual deviation. Similarly with the rape scenario. I do not think that you are secretly dreaming of being truly raped, because it is immoral and unacceptable. And as an idea for a role -playing game — Super sentence with powerful dynamics and emotions. Therefore, your ideas and scenarios do not always imitate what you want to realize in life.