What is the difference between a good lubricant.

The skin of the genitals is very sensitive, there are a lot of nerve endings, which allow you to feel all touches and affection. And although the skin – strong organ, it can still be damaged. Sexual contact usually does not do without friction, and the body may not distinguish a sufficient amount of lubrication. Then a lubricant comes to the rescue, who makes sex more smooth, comfortable, tasty and pleasant.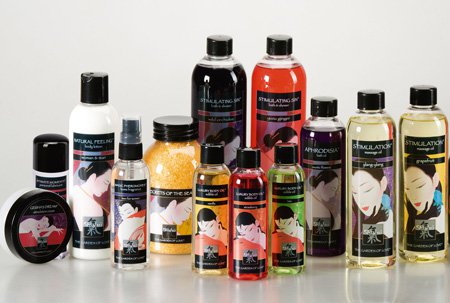 The modern market is represented Thousands of types of lubricants, Therefore, the choice of suitable lubrication can cause difficulties. Each person has his own intensity of sex, various skin acidity, resistance to irritation and the need to moisturize. It is very difficult, almost impossible to manufacturers, to create a universal lubricant.
A good lubricant must have such characteristics:
weaken the friction force during sex and maintain a light consistency;
pH 4.4 – 5.5 (suitable for most skin types);
Safe base: water, water-slylic or silicone;
compatibility with condoms;
accessibility of packing various volumes (for testing or travel).
And yet, not all lubricants corresponding to the listed characteristics can be called suitable.