Dangerous mistakes for male masturbation.

Masturbation can lead to injuries. No, these are not religious horror stories, but true. If you are not true, very serious consequences are possible. And if there are enough fantasies only by hand movements, there are few threats, but if you wanted a variety, you should learn more about possible negative consequences.
According to statistics, almost every guy over 13 years old, at least once engaged in masturbation, but talking aloud about this is not accepted. Actually self -satisfaction – A great way to lose sexual tension at a time when it is impossible to satisfy bodily hunger with a partner due to its absence, illness or simple unwillingness of the second side to come into intimate contact now. But everything is important to do correctly to avoid troubles.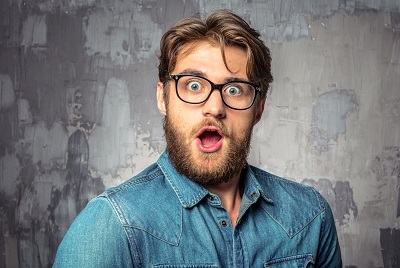 Slippery moment
You cannot use inappropriate compounds as a lubricant. Creams and oils that increase the level of pleasant sensations should have a neutral composition. The best option – use Special lubricants on water or silicone basis. They are safe for health, and cost from 300 rubles per package.
Means containing menthol, camphor, pepper, warming components are not suitable categorically. Their use is fraught with allergies, burns. Children's cream or vegetable oil can cause inflammatory processes, since they are not created to get inside and exposure to mucous membranes.