Secrets of female masturbation.
For a woman, masturbation is not so much a way to relieve tension (as is the case in men), but an additional way to get pleasure. Although women often have all the opportunity to get sex from a man without even being in a relationship, for various reasons they turn to masturbation – this is safe, leads to orgasm, and also very informative. The last point may not be very clear, but masturbation for women is really a unique way to study their body, its desires and capabilities. In addition, getting sexual pleasure is an excellent means of stress and unrest that inevitably accompany everyday life.
The summary of the article
Differences of female masturbation
What is masturbation for
The technique of female masturbation
As a rule, the acquisition of masturbation skills comes to girls in adolescence or even closer to adulthood. This could happen before, because even young children actively study their genitals out of pure curiosity, but parents usually suppress and condemn such manifestations that leads to the formation of negative associations. In the future, an adult woman may not even begin to study her body, which leads to dissatisfaction in sexual life with a partner. However, it is never too late to start: masturbation is an excellent simulator for the search for your own erogenous zones, observation of body reactions and for an orgasm.
Differences of female masturbation
If the topic of masturbation is discussed in society, jokes, then it concerns only male "execution", while female masturbation by default does not exist. Surprisingly, it is known for sure that almost every woman masturbates, especially if she does not have a permanent man. Due to such a gender skew, girls who really get satisfaction from masturbation can feel guilty or "dirty".
Masturbation is just a replacement for an intimate male company. In fact, even a married woman can experience a desire to masturbate, because a permanent partner is not a guarantee of complete sexual satisfaction. There is an opinion that female loneliness is only aggravated by self -satisfaction, since a woman is lost in an incentive to look for a partner. In fact, entering into relations from hopelessness is not the best idea, it is much more honest to use masturbation in front of yourself.
Masturbation in a happy relationship is also normal if a woman feels such a desire. Paradoxical, but married or girls in constant relations can masturbate even more often, since a man increases their self -confidence and sexual needs. The frequency of sex is not reduced from this. Such a thing as "inappropriate" should be forgotten – much more important is your own desires and emotions.
Sexually liberated woman – the norm, not a deviation. On average, young ladies experience sexual desire as often as men.
What is masturbation for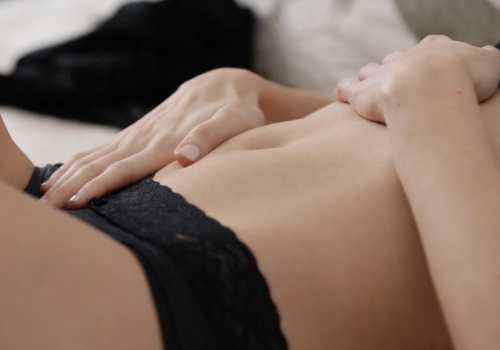 Women masturbate not only for the sake of obtaining orgasm – masturbation also brings a feeling of calm, and is simply pleasant. Even if a permanent partner is and lives in the same apartment, he can not always satisfy the girl one hundred percent due to the difference in temperaments, fatigue, and other preferences in intimate life. If nothing is done with this and abandon self -satisfaction, mutual discontent will be accumulated very soon, which will lead to conflicts. A woman can masturbate next to a sleeping husband, in the morning or evening in the shower – at the same time she gets a discharge and the problem disappears by itself.
Studying your own body is a very important function of masturbation. This is the only way a woman will be able to understand what she likes in sexual intimacy, and what is better to avoid. This information will be extremely useful to a sexual partner who simply cannot intuitively come to the same conclusions – he will be grateful for a thorough excursion for the preference of his beloved.
The technique of female masturbation
The most common technique is not penetration into the vagina, but soft circular movements on the clitoris and vulva. Often, girls use a completely "contactless" method – rub the pubic on bedding, furniture, or simply squeeze the hips in a lying or sitting position. Additionally, many connect the affection of the nipples, the anus. Of course, penetration also does not give up a position-an excited girl can enter into herself with the help of her fingers or a suitable sex toy.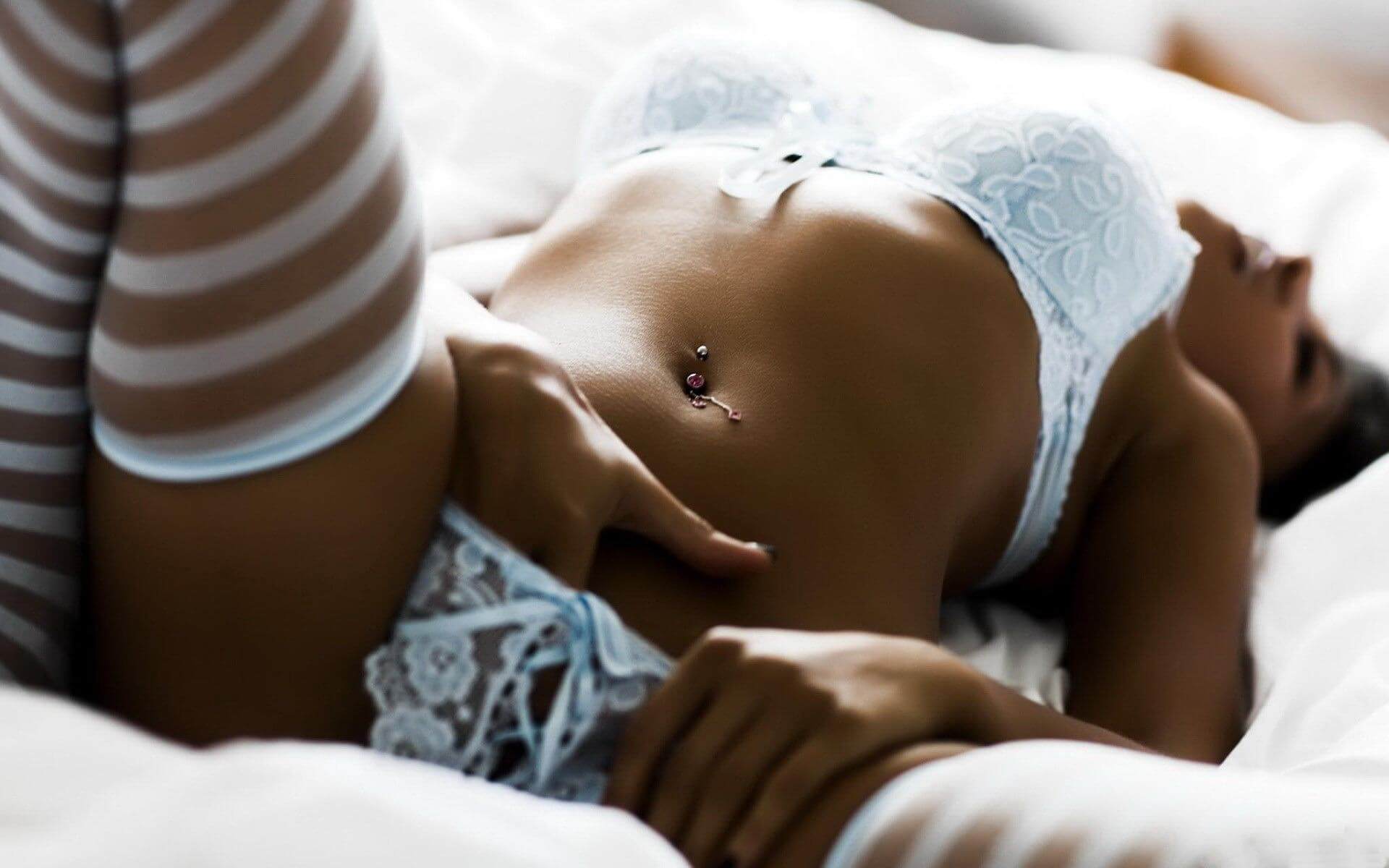 The correct technology does not exist – each girl defines it for herself, and experiments in this area are only welcome. The most important thing is not to use improvised products like vegetables or other non -hygienic objects for masturbation.
Beginners can also experience an orgasm: for this you will have to learn how to relax and catch your body signals. It is best to lie on the bed, having previously undressed, spread your legs a little and bend them in your knees. After that, with the help of hands, study your body, stroking it and lingering in the most sensitive places. It is important not to try to bring yourself to orgasm, but simply to explore, compare the difference in sensations.
If you want more, it is worth caressing the clitoris, then enter a finger in your vagina. With the other hand, you can stimulate a sore belly or hips. It must be borne in mind that the clitoris is better to stimulate around, since its head itself is too sensitive.
Point G is inside the vagina, so for its stimulation it is better to choose a suitable sex toy. This option is more suitable for experienced girls who want to expand the horizon of their experiences.
Shower – a great tool for masturbation. In modern models, you can turn on the mode of the pulsating stream – it is it that is perfect for caressing the zone around the clitoris. It is impossible to direct the stream inside the vagina – it is dangerous.
Gels and lubricants to increase desires are perfect for masturbation, as they provide blood flow with the CPOL zone. In addition, this cosmetics replaces natural lubrication, which is not always enough.