Dangerous blowjob. How oral sex can harm health.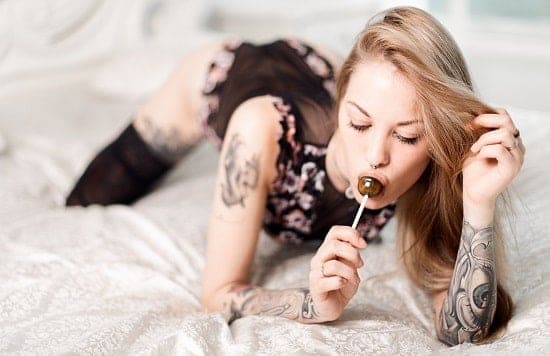 Blowjob is a pleasant action for both partners, but there were situations when such sex ended in a tragedy. The real stories of people who suffered from a blowjob can be heard in different parts of Russia. Be careful, do not repeat their mistakes.
The main danger
Blowjob is oral sex that requires protection. Most infectious diseases can be transmitted in the process. The risk of infection increases if there are wounds in the mouth.
Safe blowjob is made in condom. But it is important to understand that it does not completely protect, since the scrotum remains bare. And therefore, it is recommended to agree to such caresses with a proven person.
If condoms seem inappropriate, if their taste and smell embrace, remember that condoms are released specifically for oral caresses. They do not contain unpleasant lubrication, but also smell of fruits.
What threatens the blowjob for women
Blowjob can be dangerous for both women and men. But each gender has its own problems.
I choked on
Such an outcome is possible if a man finishes unexpectedly. Sperm can fall into the respiratory tract, and this is life -threatening.
Dislocation of the jaw
A sharp movement can cause a very serious injury. You need to take the right pose and try not to lose balance.
Dental damage
The creation of a suction effect in the mouth can harm your teeth. Such a danger exists if the crowns are poorly held or the tooth is already staggering. With healthy teeth, injury is rare.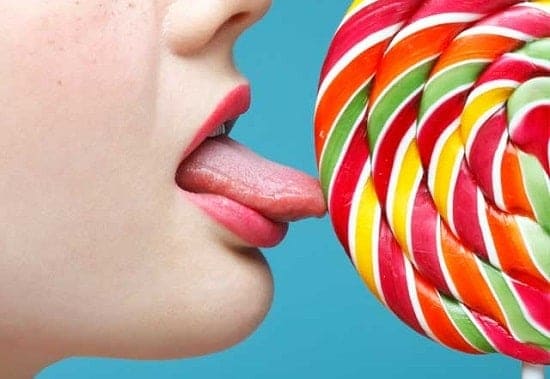 Than the blowjob is dangerous for men
For men, blowjob is no less dangerous, but other injuries. By the way, some of them are found more often.
Bites, skin tears
An inexperienced woman can touch the penis with her teeth, and this causes the pain and violation of the integrity of the skin. Sometimes even blood appears. Most often damage is not life threatening, but unpleasant. Heals up to 2 days to several weeks, it is important to ensure that the wound is not infected.
Uretra infection
May occur from an infection transmitted sexually. But this happens in other situations, for example, when using products and allergies to them in oral sex. Sweet compounds can cause irritation, itching and discharge.
Entering the urethra of the subject
A dangerous experiment with the introduction of inappropriate objects can be deplorable if it cannot be obtained from the inside. Only special devices with a limiter can be used to stimulate the channel.
Emotional trauma
It happens if in the process a woman somehow unpleasantly comments on what is happening. Condemnation may concern the penis, smell or other nuances. Impressive people react very negatively to such criticism.Blowjob can be dangerous. Injuries, infection occurs quite often. This does not mean that you need to abandon such caresses. It is just important to be cautioned, and understand what danger is possible.