How to diversify a blowjob? 4 great ways.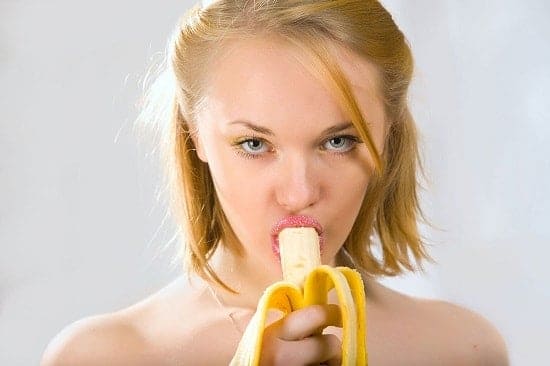 Most men like oral affection, but they are also interested in diversity. How to learn to make a blowjob so that he is not bored? We have collected new techniques that he will like. You will not even have to study for implementation, everything will work out the first time!
Lingam massage
Oral caresses include not only the use of the mouth, it is appropriate to combine movements with the palms. And it is the massage that gives new impressions. These are not just progressive movements, it is special stroking, expanding sensations.
How to do? Special oil will be required, it will slide smoothly. We need a composition for oral caresses that can be eaten. Oil is applied to the penis and with their hands begin to massage it. Stroking, compression, twisting – all this is appropriate, but should occur in a clear rhythm. And it is important not to cause pain, not to influence too intense and not scratch your nails.
When a man is as excited as possible, it is worth wrapping around the head of a penis with his lips and start sucking. At the same time, the hands do not stop, but continue to massage the scrotum and crotch.
Blowjob oil is a gorgeous thing that is used and as a lubricant. Therefore, after oral caresses, you can go to ordinary sex without washing off the composition from the body.
Blowjob with beads
Often such stimulation is called "pearl blowjob". In the process, long beads with the same balls are used. The surface should be smooth so as not to injure delicate skin.
How to do? When the penis is excited, the base is wrapped in beads. And with their hands these balls roll along the barrel. The head can be stimulated by lips.
To make it more convenient, you need a pose in which the body does not flow. Conveniently sit on the bed, the man wide spreads her legs, providing the woman with access to the crotch. Lady sit between the legs, leaning a little over the penis.
Such a blowjob is pleasant only when the beads do not catch hair. An intimate haircut is needed to experiment.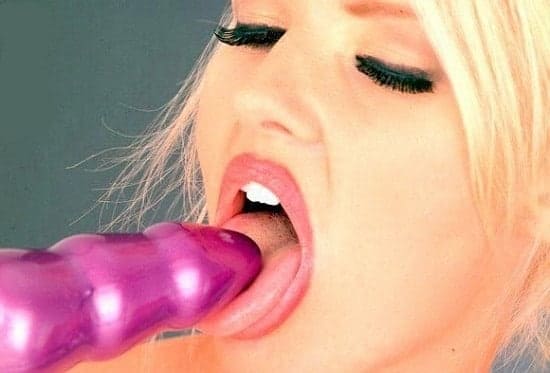 Blowjob with ice cream
Cold treat needs to be prepared in advance. But you can use it only in a warm room and with strong excitement, so that the "combat readiness" does not disappear.
How to do? Take a little ice cream in your mouth, wait until it melts, swallow, and then start to caress a member. The man will feel a light chill, but then he will warmly warm up.
The alternation of heat and cold is very exciting. But placing ice cream in the mouth and a penis is not necessary. Too low temperature interferes with excitement. And definitely does not need to lay out pieces of dessert on delicate skin.
Exciting cream
There are lubricants that do not just decorate the taste or help movements, but also excite. Approaching a member leads to a blood flow to the genitals, and everything that happens seems even more intense.
How to do? It is worth exciting a man, and then apply the exciting composition. With it, the massage is first done first. The cream begins to act not instantly, but after 5-7 minutes. And even then you can touch your lips.
In the process, it is appropriate to use only those compounds that can eat. They are created on a water -based, do not cause digestive problems. Often produced in unusual forms, for example, in the form of lip gloss for a blowjob.
It is not difficult to diversify oral sex, there are many ways. And intimate lubricants will help in the implementation of the plan. They have chic tastes and aromas, turning intimacy into an incredible adventure.