Royal blowjob. What is it, how to perform?.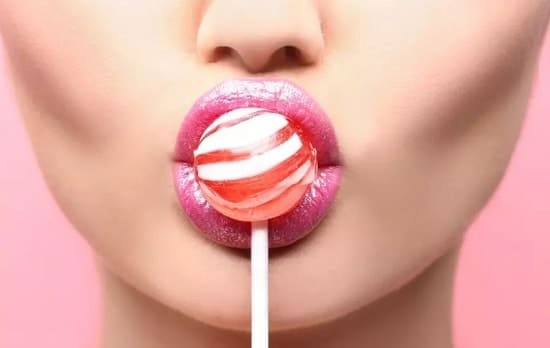 There are legends about the royal duckling. It is believed that this is the best blowjob of those that you can come up with. In the process, the man gets tremendous pleasure. How to learn to him and how he differs from classical oral sex?
Where did the name come from
Why the blowjob is called "royal", it is definitely not known. There are only a few unconfirmed theories.
The first is connected With a youthful past. The last night in the pioneer camp was called "Royal". At this time, one could not sleep, make fun of the counselors, arrange dates.
And often in senior detachments the night ended with passionate kisses and oral affection. And the blowjob was considered a "royal" pleasure, since not everyone got.
Another theory is connected With prostitutes pricing. To increase the cost of their services, they offered a regular and "royal" blowjob. The difference was only in price, but rarely performed.
What is the difference between the royal blowjob?
Royal is often called throat blowjob. The "deep throat" technique is not available to everyone, time is leaving for training. Therefore, such caresses are rare, and this is what they differ.
In the process of such a blowjob, the member plunges into the throat deep. And the girl makes swallowing movements, which stimulates the head. She can also swallow the penis, suck the testicles.
To learn such complex movements, you need to master the 2nd skills:
Hold breath. Since the penis blocks air access in the process.
Eliminate the gag reflex. He will not allow something to push in the voice if it is not completely eliminated.
Any woman can learn the royal blowjob, but not everyone has enough patience to train.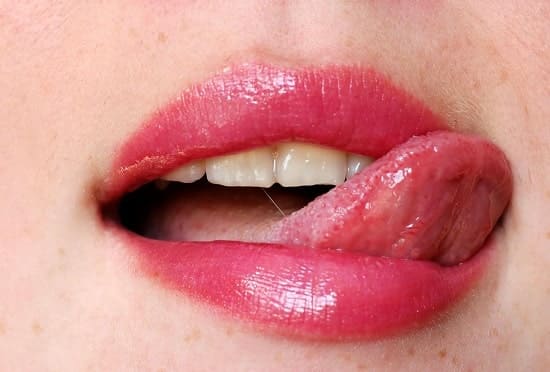 How to do royal blowjob. Lessons
Before the first experiments, it is important to understand that it will take several weeks or months while everything works out. It will be necessary to gradually learn swallowing. And in the process there can occur many incidents.
To control the depth of immersion, for training It is better to choose an artificial phallus, not a living man. Since training can really tear out vomiting, and this is not aesthetically pleasing. Having chosen the phallus, you need to train yourself, and then present the result to a loved one.
Lubrication is required. Without it, the immersion cannot be done. Therefore, it is worth choosing a delicious water -based lubricant. It is ideal for oral sex, it can be swallowed.
How to perform the first movements? You need to learn how to relax your throat. To do this, stick the tongue forward as far as possible. The tongue should not be sharp, it is better to let it be a "shovel", t. e. flat. At this time, the throat expands. And you can enter a member inward.
Move along the tongue, trying to minimize the sky at the first stages. Of course, a gag reflex will occur. It is important to hold back the urge, but do not take out the member from the mouth. 5-10 seconds will be required to improve the condition.
10 of such dives 1 time – This is enough to start successfully fighting the gag reflex. Each time he will arise later, and then completely disappeared.
When it is possible to introduce the phallus completely, and even when touched the tents there will be no calls to vomiting, you can go to training swallowing movements when a subject in the throat. If the first part was a success, then this will be easier to cope.
What grease to take for a blowjob?
Lubrication improves sliding, and with a "deep throat" cannot be handled without it. What to look for when choosing?
Taste. He must be pleasant. Usually, lubricants are produced with the taste of fruits or desserts. There is no sugar, but most often they are sweet.
Famous brand. Large companies carry out many inspections before releasing lubrication on sale, so their compositions are completely safe.
Price. Good lubricant cannot be cheap. But it is important to understand that the packaging is enough for several times, and this is an important investment that cannot be done without.
Royal blowjob is an exquisite pleasure for a man. But it is important to remember, you should stop practicing it, and the gag reflex will return again. Of course, it will be easier to eliminate it a second time, but it is better not to stop classes.