7 piquant tips on how to seduce a husband.

If the relationship lasts for a long time, passion can fade. Simple tricks help to return it. You can use them almost every day to make an interest in a partner. For their implementation, it will not be necessary at all a lot of efforts, but they will allow you to feel closely differently, to return interest in sex.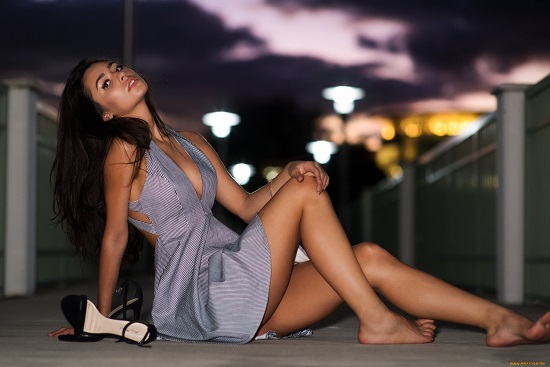 1. Beautiful linen
It is worth buying yourself a couple of sets of best erotic linen at once. When a woman puts on this, she herself feels very confident and sexy. This feeling feels a man. But it will not be superfluous to demonstrate to him these things. Ideally, if there are stockings and a belt for them, so that the image is finished.
You can show it personally. But it is permissible to send him a photo so that he understands in advance that he was waiting at home. This will make it possible to tune in to both. But you have to remove all the children and relatives of their home or retire themselves in another place.
2. Anal crystal
Beautiful stone in the ass cannot but fascinate. It is worth demonstrating it in different ways. For example, before going to bed, accidentally bend to notice. Or whisper mysteriously to his ear: «Do you want me to show you something special?». And then demonstrate the toy in the body.
You can start with a photo of the toy not in the body, but in the hands. And ask «Do you know what it is?». And such a correspondence will also wake up sexual appetite.