Sex and romance.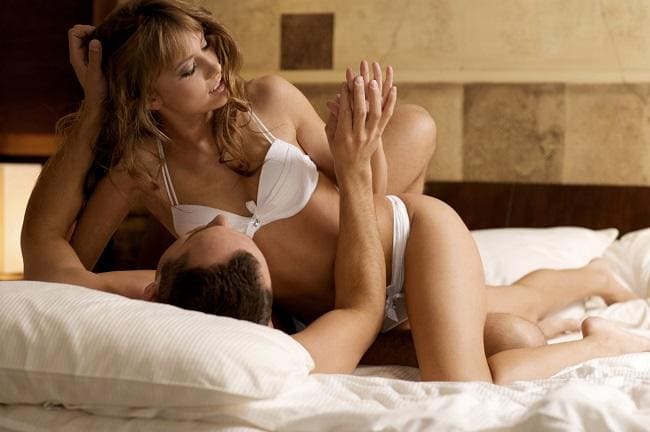 In the head of a woman, sex and romance are inextricably linked with each other. If a man does not show romantic feelings, will not arrange surprises, a woman can decide that they do not like her. Often after several years of marital life, ladies say that sex disappears due to the lack of romantic manifestations. How to return them to life?
What is romance?
First you need to figure out what the ladies mean by this word – "Romance". After all, this is not only candlelight dinner or serenade under a balcony, this is a special attitude that people show at the time of courtship.
Unexpected signs of attention can be attributed to romance. For example, unpredictable calls during the day in order to admit love – this is definitely a romantic solution. Small gifts for no reason, flowers as a sign of gratitude, warm hugs after work and tender kisses at any time of the day – this is romance. Long views in the eyes, conversations under the moon and joint dreams are also romance. And sometimes an evening without children also belongs to this concept, especially when there are many babies.
A romantic is a person who appreciates his feelings and identifies a certain time for them. He is ready to enjoy emotions, and not just material things. And the ability to give this pleasure to a neighbor is a whole art, which girls around the world dream of just.
How to return romance in a relationship?
To regain romance in a relationship, you need to find time to communicate together. It is important to put the children at least a couple of times a week to sleep or send to a grandmother, turn off the TV and spend several hours together. It is important not to rush anywhere, but just enjoy each other's presence. To make it more interesting, you can light candles, pour a glass of wine or even play in Erotic games.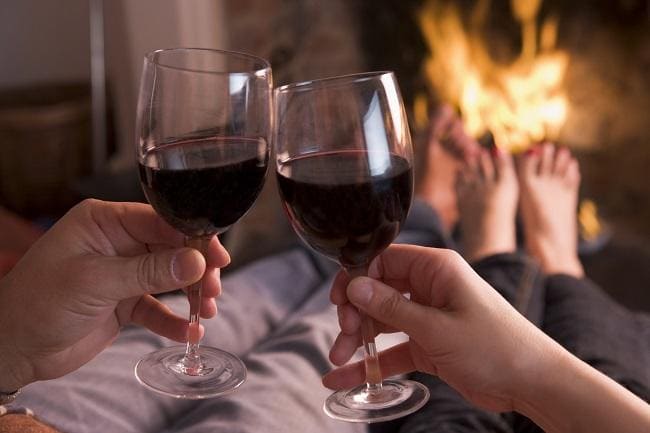 It is important to do small presentations to each other without reason. Even ordinary chocolate or postcard with a funny inscription can change the mood. And not the gift itself is important, but attention. You can express your interest not by a material thing, but with a cheerful inscription on the mirror, refrigerator or other surface. Ideal if these are words about love.
Very romantic to dream together about the future. These may be plans for the weekend, vacation. Together you can come up with an atmosphere of a new apartment or choose a car. Sometimes it's nice to think about how life will turn out in decades. At the same time, it is important to hear a partner, to take into account his interests even in planning.
Romance is a discussion of the most secret. It is important for couples to start telling erotic fantasies, sharing your desires. Only joint games can extend passion for decades. Such conversations should not end only with words, it is important to find common interests and begin to embody them.
Romance in sex
It is worth trying something new in sexual life. The easiest way to buy Erotic costumes and for several hours to reincarnate in completely other characters. This will help to liberate and look at the relationship in a new way. For more courageous couples, you need to purchase New sex toys. In bed may appear Vibrators, Anal traffic jams or Prostate stimulants. No need to be afraid of such purchases, because choosing them together is very exciting, and trying together is very romantic.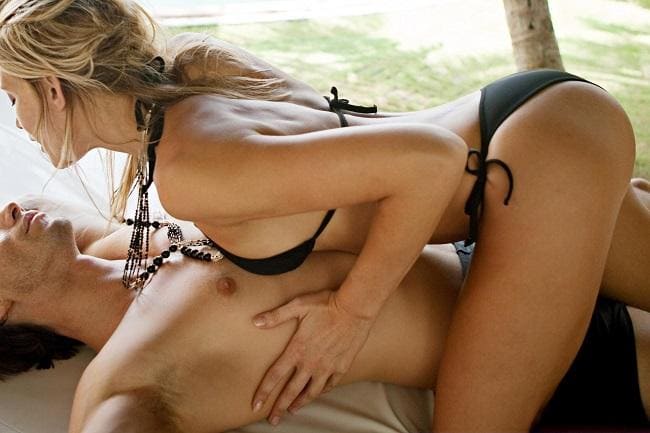 Supplement intimacy should be erotic massage. Stroking not only help to relax, but also give a special excitement that will revive the former passion. For perfect sliding, you can use Special oils, they not only softly soft, but will also contribute to increased desire.
You can experience yourself Exciting agents. Special compositions for men And for women make sexual desires brighter. And special sexy toys will allow you to extend the proximity, make it more saturated and exciting.
To make sex more romantic, you can play games with a limitation of movement. Special Bondage sets allow us to experiment with the binding of what will give a new impetus to relations. Romance is a time spent together. These are the minutes that are devoted to loved ones, this is a desire to make others a pleasant one. It is not at all difficult to show romance in sex, it is only important to talk and discuss your desires more often, and then try to realize them.