Sex with a woman and a man. Not obvious differences in the stories of bisexual.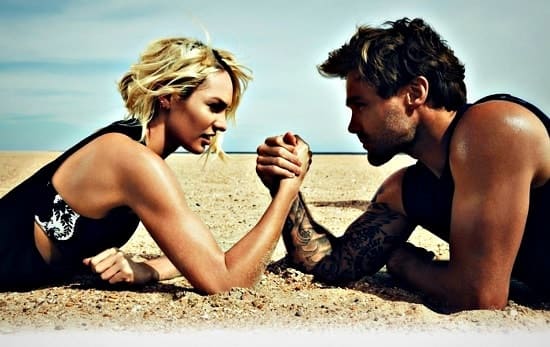 We talked with Barbara about sex. She had an intimate experience of communication with both men and women. We tried to find out which option is better, and how the games are different with partners of different sexes. And we are not about obvious things, but about the approach to proximity.
Barbara is 27 years old. She was married, and then left her husband to her friend. Free now. The girl loves bright communication and without hesitation answers any piquant questions.It's a difficult question. These are different sensations. And this is connected not only with the floor, but with the character of a person. Everything lasts longer with women. With them all sex – from food and joint watching cinema to sexual intercourse. Every touch is already sex.
With men differently. Always flirting first. They do not perceive dinner, walk for sex. For them, this is communication, and the plexus of hands or kisses is something incomprehensible.
If you want sensuality, I choose a woman. She is able to dip you in a constant feeling of pleasure and sex. If you want discharge, a shorter story, then men are attracted.Also not true. With them more and more. You can always understand where "he" ends and "we" begin. There is no "sticking of lives", each in itself, although together, Kaifovo.
It doesn't work out with a woman. Suddenly everything is jointly, everything is twisted into a complex lump. And if you want a relationship, then it's great. But if you don't count on serious, then it is difficult to defend the boundaries.It all starts with kisses, as with all. And then we strip each other and with our hands and tongue give pleasure.
This is mutual? Or someone gives, and someone accepts?
It is always different. Someone loves fingers, someone oral sex. There are those who do not like to "lick", but they are chic to his hands. Roles are blurry, it more often happens to me just like that. But I remember my first experiments with women, and there I "accepted", I still knew anything at all.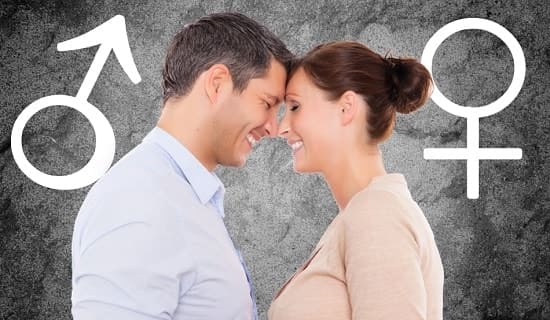 Don't know. This is also different. The matter is not in stock of a penis, it is easy to replace it with a vibrator. Pleasure is a comprehensive process. Sometimes it's nice to fall asleep with a fragile girl, it's nice to feel her delicate smell. And also understand that your worlds are similar, and she feels the world as much.
But sometimes the male shoulder seems more reliable. And from his huge hands, from his embrace you go crazy.
It's not in the form of a body, not in the form of sex. The case in relation to a person.Of course with girls. They are always ready for something new. Any vibrating little thing causes delight. The man may not like it, not everyone can even offer such.No. This is some kind of misconception that everyone "have" each other like men. No, a strapon for me is inconvenient. No matter how you fix it, he moves or rubs. Therefore, I choose something phallic form that it is convenient to hold in my hands. And with vibration.
I love vibration myself, and I understand how to give pleasure with its help. How to get, how to play, but not let you finish, or vice versa, give an orgasm many, many times. These are magic devices and girls have them. For many.Toy for what? For games with a girl or for masturbation?
I have at home now Fun Factory Volta. I am very happy with her. I love to lie in the bathroom with her. This is for me personally.
I love a girl with a girl Satiffaire. With a wide head to suit everyone. By the way, I bought this already 3 times, gave friends.
I tried with a man "Magic wand" – massager like in porn. Cool, of course, but sometimes too strong vibration.
Choose the best sex toys that will be useful in any relationship!