What to do during cunnilingus? Tips for women.

Perhaps it is difficult to find a much more popular question about sex than «How to do cunnilingus». Meanwhile, high -quality cooney is definitely not limited only by male skill. Caresses must also be able to accept. What should a woman do so that both she and a man get the maximum pleasure of this type of oral sex.
Heat. A woman, unlike a man, is not able to immediately enjoy oral sex, t.e. If it is not excited, then touching the most intimate place can be unpleasant. The prelude is required.
Don't worry. Women are too scrupulous in intimacy matters. And how many men do not repeat that in a fit of passion they will not notice any color you have laundry, or a couple of extra hairs, and he will not exchange your magnificent forms for anything, you are adamant. Awkwardness with oral sex increases all these fears even more. What to do?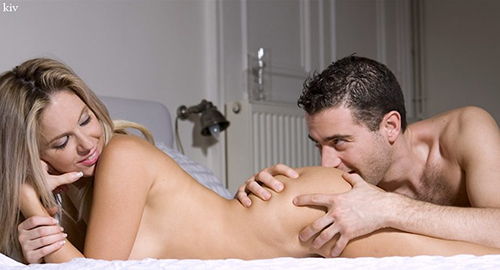 What if I smell bad there?
If you are healthy, t.e. You are not the owner of any vaginal infection, so everything with your smell is in perfect order. Each woman has her own unique aroma that changes during the cycle, however, for men it is quite pleasant. I will say more – lovers to make cunnilingus attracts and excites precisely the natural female smell, as well as the taste. If your man is not enthusiastic about oral sex, then even if your vagina smells of roses 24 hours a day, cunnilingus will be unpleasant for him.
To finally dispel doubts, use a special lubricant with a pleasant smell and taste. Follow the hygiene in time, using special women's soap with lactic acid. Do not forget about depilation of intimate places. It is not necessary to shave everything, tormented by skin irritation. It is enough to shorten your hair with a special trimmer.