Who should buy a sex machine?.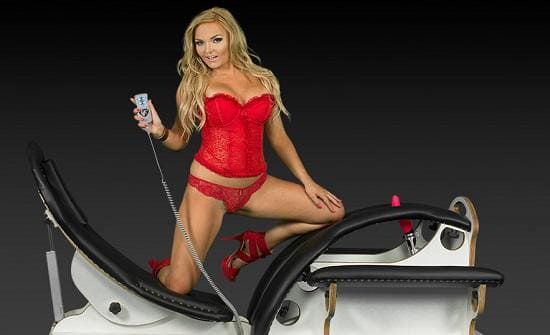 A sex machine is a unique device that allows you to receive thousands of orgasms to both men and women. Choosing the correct nozzle, it will turn out make love for many hours in a row. This is a device for pleasure and to torture. But the price of such a device is high. Who should definitely choose such an intimate thing? Who definitely will not regret such a purchase?
We have found 5 categories of people to whom the sex machine will definitely come in handy. They will be able to find her maximum number of applications.
1. Fans of BDSM Games
Using a sex machine You can give pleasure. It is worth fixing a person in a convenient position, choose a suitable nozzle and speed of work, and an orgasm will not make itself wait. For women, you can choose the phallus of any size or even dildo for double stimulation. For a man, a masturbator in the form of a mouth, butt or vagina. And in a couple of minutes it will be possible to please any person.
But with a sex machine You can torture. And the sensations will be from light to very intense. For example, use a car, but prohibit finishing. And if the final happened, then strictly punish. Or bring a person to exhaustion by multiple orgasms, which can also be a very refined way to subordinate.
2. Very frequent sex connoisseurs
If a woman or man wants to make love several times a day, they need a car. Not every partner will agree to such frequent contacts, and with the help of a sex toy need to satisfy very simple. The sex machine does not get tired, never refuses and gives pleasant sensations. The daily use of such a tool is more convenient than using a conventional vibrator or masturbator. With the machine, imitation of sexual intercourse is more realistic than when managing a sex toy hands.
3. People who are always looking for new sensations
A sex machine will decorate any collection of sexual devices, will become its decoration. No other sex toys can be compared with the device. Of course, a special place will be required for her, but it's worth it. And some Models today make folding, so that you can easily remove the device under the bed or in the pantry. The use of sex machines is very diverse, it is suitable for a variety of poses. It will turn out to change the angle of inclination of the stimulant, the height of the location of the movable piston. You can place a car for work by the bed, on the floor or even on the table. This is an opportunity to try out Hundreds of different positions and very intense stimulation.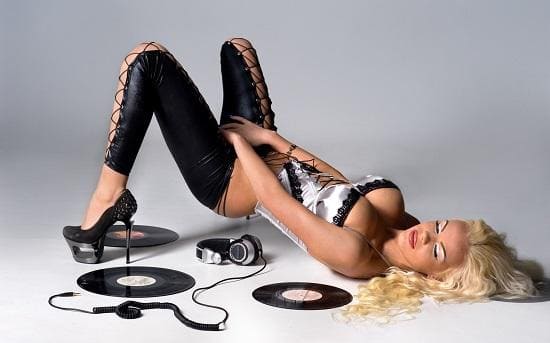 4. Dreaming of multiple orgasms
During masturbation, women do not always manage to get a multiple orgasm. It is difficult to continue stimulation after the first orgasm. It is inconvenient to move sex toys on your own, when pleasant convulsions shake the body. And because of the stop, getting the following pleasure does not always succeed. But the car does not pause. She can continue to move in the right rhythm, causing the following waves of bliss. Such masturbation is many times more exciting, with it you can get not one or two orgasm, but Dozens of pleasures in a row. With her, it will be possible to test the jet orgasms.
5. Those who want to try long sex
If sexual intercourse of 30-90 minutes with a partner does not suit a length, it is worth buying a sex machine. With it, the process can last several hours or even a day. She It works from the network, does not stand, does not require breaks. By endurance, she cannot be compared with any person. And it will not give in to the vibrators, because it does not need to be reloaded or changed batteries. Sex length per day or two is very easy to realize with the machine. At the same time, a partner can also participate, it is not necessary to use it only for masturbation. It is suitable for group games, but then you need to not forget about the safety and change of nozzles or the use of condoms.
A sex machine is a very interesting sex toy that serves for a long time. It is bought for several years, but so that it does not bother – different nozzles are changed. This is a convenient device for experiments, and it is needed both pairs and single people.