Ballbasting for the first time: where to start hit the eggs.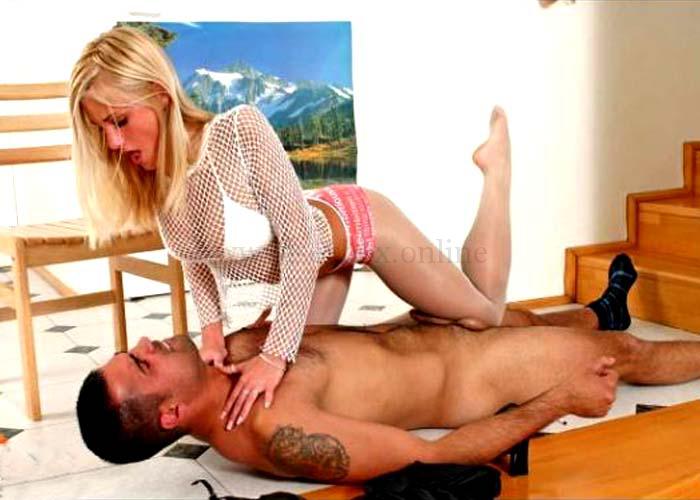 Ballbusting, or Balbusting – an unusual, but very interesting sexual practice.
We recommend reading:
Ballbasting: What is it, how to beat the eggs correctly
Recommendations to women how to start to beat a man in the eggs.
Firstly, you need to agree with a man. If you are not fans of gardening, then to start using the practice of Bolbasting, it is necessary to establish trusting relationships.
Secondly, explain to the man that your goal is not to cause physical pain, but simply play with his balls (testicles). Cook it slowly and progressively.
To Ballbasting step by step.
1. Egg caresses
Start with a simple blowjob, then caress the man's testicles first with your hand, then with your tongue. You can additionally make an anilingus man, this will allow him to relax as much as possible.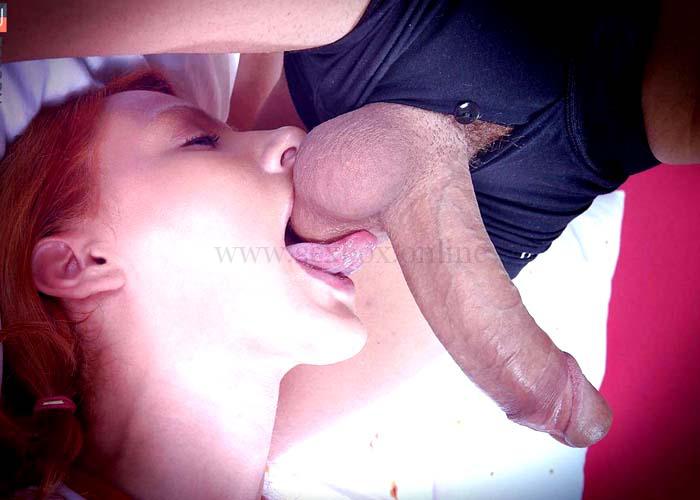 Preparation for Ballbasting (photo): a woman licks eggs to a man
2. Sucking eggs
Take one testicle in your mouth and gently massage it with your tongue. Try to massage more and look at the reaction of a man. You can try to suck the pickers deeper, then your partner will feel a painful sensation. Don't do it abruptly, let your man get used to.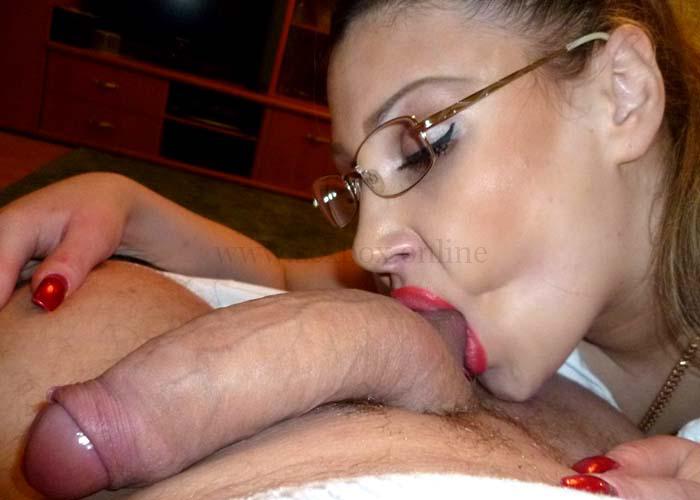 Preparation for Ballbasting (photo) sucking and absorption of the testicle
3. Stuffing the testicles with a foot
Rent to his lips. Kiss and adapt. Press (or press) its testicles to the perineum with one foot. Try playing by the power of pressing.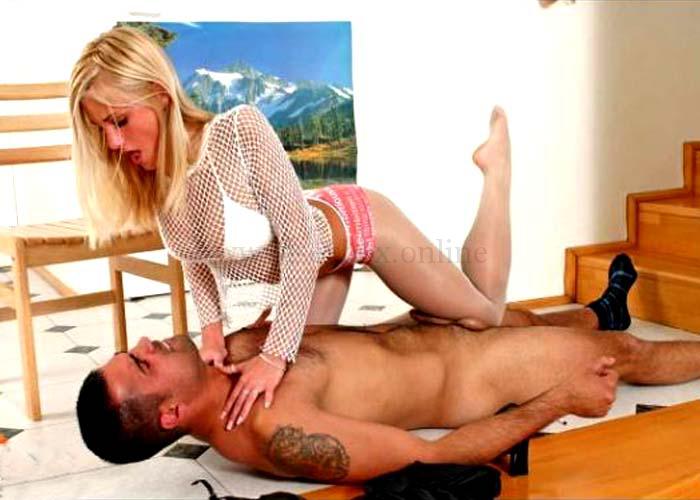 Preparation for Ballbasting (photo): a woman shakes a man's testicle to the crotch with her foot
4. Pulling the testicles
Take the scrotum in the hand between the base of the penis and the testicles and carefully squeeze in this place so that the testicles move away from the base. Cook the pulling force and monitor the reaction of the man.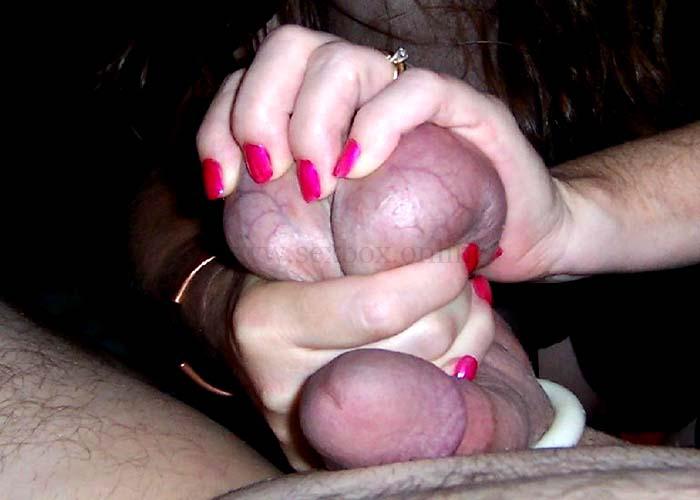 Preparation for Ballbasting (photo)? pulling the testicles
4. Clutching the testicles
Now try to place both testicists in your palm and squeeze. Find such a compression force at which there will be pleasant pain.

Preparation for Ballbasting (photo): compression of the testicles in the palm of your hand
How to move to more complex practices.
To try the first time, you do not need to hurt your man. The main task is to show that
Firstly, This is not as painful as it seems at first glance;
Secondly, Not as scary as it might seem;
Thirdly, it can be a great prelude to sex, and it should be used as far as possible.
By regularly practicing simple Ballbasting techniques, you can accustom a man to these sensations. Once he will agree to something more. Then it will be possible to move to more complex techniques.