How a strapon changed our family life.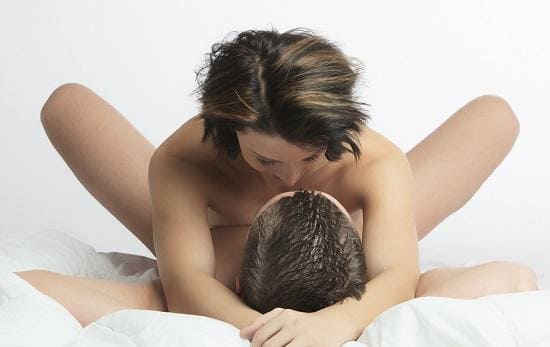 Strapon changed our life with my husband completely. I could not even imagine that sex could become so bright! Everything is now even better than at the beginning of the relationship, but we have been married for fifteen years. When I first offered to change my roles, my husband was terribly angry. At that time, we have already tried a lot in bed – both oral sex, and anal, even role -playing games. But he did not agree to a strapon. Then I went to a little trick. Of course, I had to wait a little time while he calms down and forgets, and I began to implement my plan to life. Honestly, it was like how you tam the wild cat – slowly and carefully, and God forbid the careless movement – hisses and rebuke.
The beginning of the experiment
For a month I taught him to feel my finger in his anus. Started with a small one, just stroked the entrance. At first he resisted, but then he calmed down and went limp when he realized that I would not enter him inside…Bye. A week after a week, I gradually deepened my finger, until a month later I was allowed to the prostate.
Having groped the desired point, I began to massage it, at the same time making a blowjob. Reaching a few minutes of bright orgasm, he looked at me with surprised eyes for a long time. After this day, he often began to allow me such pranks.
After about another month, I bought a small anal vibrator and tested it on myself with him several times. My orgasm was so bright that after some time, having become interested, my husband allowed to use it on it.
Purchase "equipment"
And so, after three months of my preparation, we, walking, "accidentally" Passed by a local sex shop. Under the pretext to see a new role suit, I persuaded him to go. It was worth a lot of effort to restrain the victorious cry when my dear brutal husband stopped near the counter with strapons.
Clutching a bulldog grip, I began to process my faithful, and after thirty minutes we carried a long -awaited purchase in a impenetrable bag home.
We chose a small strapon of small size, we had to sacrifice kapron tights to hold it in me, but it was worth it.
Opinion about the use of strapon
What can I say? That was incredible! I have never experienced anything like that, our orgasm was so bright that then we left for a long time. The husband later admitted that for a month now he was considering my proposal rejected by him, but he was the first to speak. And we plunged into experiments, tested different poses, bought another strap on the belt. I wanted my husband, as I probably never wanted it before. Our secret made us closer, we behaved as preoccupied teenagers, as soon as the opportunity, we jumped into bed.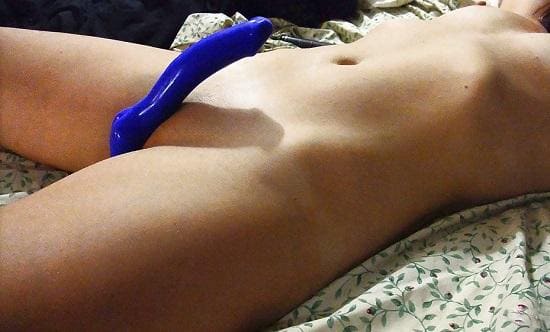 This does not mean that now I have always been dominant, no. Roles we did not change so often. But in us, as if something hidden opened, as if we had completely revealed the souls. Sex has become much brighter, residual complexes and clamping evaporated. We even had to buy a new bed because the old could not withstand our temperament.
I began to go to the gym to increase endurance – it turned out that it was quite difficult to be an asset, the hips and buttocks were tired mercilessly. Husband, when I had anal sex with me, became much more tender. If earlier I often experienced discomfort, now he tried not to deliver it to me, already knowing how best to do so that I could get more pleasure.
We began to communicate a lot and discuss our actions in bed. The wall that used to grow between us collapsed, as it was.
Conclusions on the use of strapon in pairs
Most importantly, the husband does not consider himself humiliated, he likes it. When I was looking for information on the Internet, I saw a lot of unflattering reviews about pegging, worried that if we try, then it would hurt for the living. As it turned out, I was afraid in vain. The spouse did not change at all, his pride did not shake, he remained as courageous as before. For me, my husband has become even more sexy. We can say, again fell in love with each other with a vengeance, our marriage opened a second wind.
Someone may say that a man who wishes to be a passive with a woman-Latent homosexual, well, this is their right. But we live once, it is not known when our path will end, tomorrow or after a few years. So why not live on the whole coil? If you want something, why people should deny themselves this, relying on stereotypes and public opinion. After all, everything that happens between two in bed, their personal business.