Where is the clitoris of a woman and how to find it?.
The clitoris plays an important role in achieving female orgasm. Its stimulation can excite a girl and bring to orgasm at the same time not affecting other erogenous zones on the female body. However, not everyone knows how to find a clitoris, so they miss such great opportunities.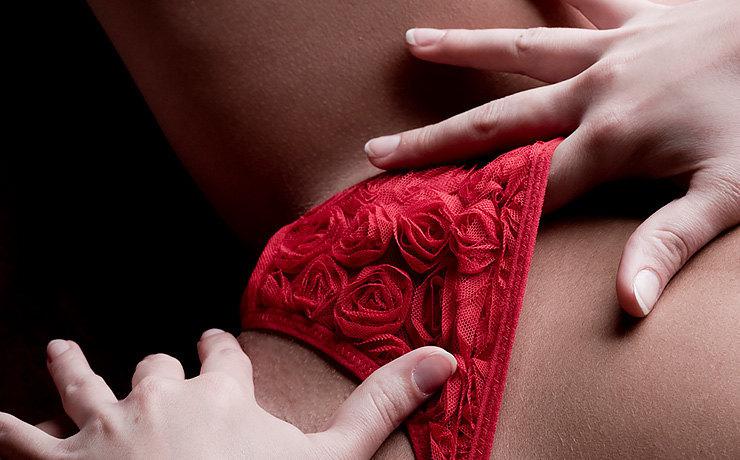 What is a clitoris
Before we tell you how to find a clitoris, first you need to figure out what it is. Clitoris – female genital organ, which is located at the site of the closing of the inner labia. This is the most sensitive point on the entire female body, since there are many nerve endings and a large number of blood vessels passes. Its stimulation can make a woman experience unforgettable pleasure during intercourse.
Some scientists believe that he is a kind of analogue of a male member. During excitement, it also swells and is a little protruding from under the leather hood, while the size of the clitoris is different for all women.
Where is the clitoris and what it looks like
It is important to know not only how this organ looks, but also where the woman has a clitoris. And it is hidden at the place of the income of the labia labels, that is, this can be called the highest part of the female genitals. This placement allows its stimulation during intercourse, while sex poses can be completely different.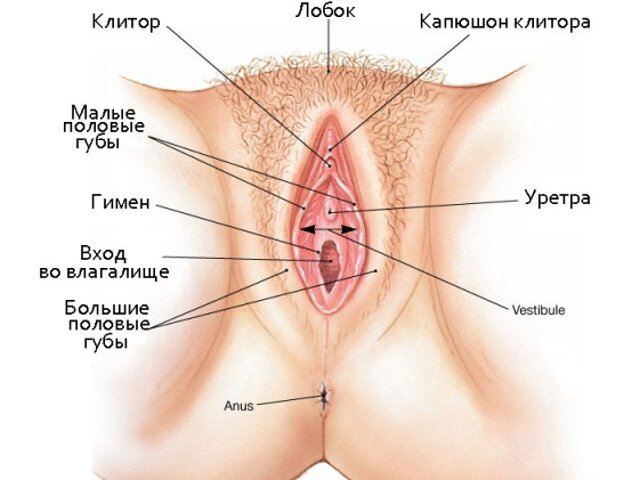 It is quite difficult to find an organ in a calm state, since it is hidden behind many folds. However, during excitement, blood comes to it and it increases in size, which allows for its further stimulation.
This is a truly amazing part of the female body, which allows you to achieve unprecedented pleasure, even in the absence of a male member.
Nature itself did everything so that a person could enjoy, and the clitoris is one of such key things in which the secret of bliss is enclosed. Its active stimulation, including independent masturbation, can completely replace traditional sexual intercourse.
How can you find a clitoris
When the theoretical part is already behind, you can begin to practice. In order to find this organ in a woman, there are two ways. We will describe them both.
Visual method
For a visual search, you need a partner to fall on her back, spread her legs and bent them at her knees. After that, the partner spreads the labia labels with his fingers, this must be done very tenderly so as not to cause discomfort in the girl.
After that, you can see the point where the small labia connects. You need to focus on the place below the pubis, but above the entrance to the vagina. However, when you know what the clitoris looks like, you should not immediately climb there with your hands, as this can cause discomfort. First you need to stimulate it, using circular movements with fingers on the pubis. Be sure to ask the girl about her sensations, because the right affection can give a lot of pleasures. And if you want to conquer the girl on the first night spent together, then hundreds of girls from your city are waiting for you and they also want sex!
Tactile way
The second option, how to find a clitoris, consists in listening to your tactile sensations. It is suitable if you do not have time in search and theoretical part.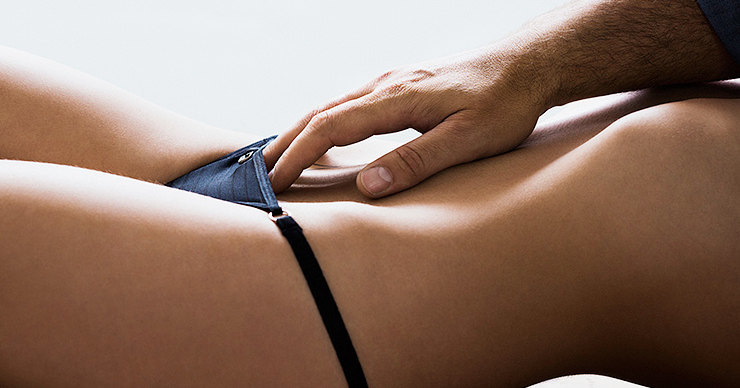 Lower your hands to the pubis and then lower it to the place of convergence of the labia. Under a small area of the skin in the form of a hood, the clitoris is placed. It feels like it can resemble a small pea, which is hidden behind a dense pubic bone. If you move down, then you can find the vaginal hole.
Now you know what this sensitive organ looks like and where women are located. But for proper stimulation, it is necessary to remember 3 basic rules:
Warm hands. Be sure to warm your hands before stimulation, because this is a question not only regarding comfort, but also health. It is important that the temperature of the fingers is not lower than the genitals. After all, what will happen to the male member if you touch him with something cold? The same situation is here, all excitement can completely disappear. Of course, there are girls who give it a lot of pleasure, but this is a rarity. Therefore, before caresses, take care of the warmth of your hands.
Mandatory use of lubrication. During stimulation, dry hands can bring discomfort and even pain. The skin on the fingers is several times rude from the surface of the vagina, because it has a lot of sensitive receptors. Therefore, be sure to apply a lubricant or saliva to your fingers to give a partner pleasure.
Constant contact. This rule is mandatory for a couple, which has just begun to practice joint caresses. It is difficult to understand in new relationships whether a partner receives pleasure or not. It is best to preliminarily agree to send your partner or give some signals if you need to stop or continue your movements. In this case, you can enjoy all what is happening together.