How to make a phallus from products: 15 recipes for women.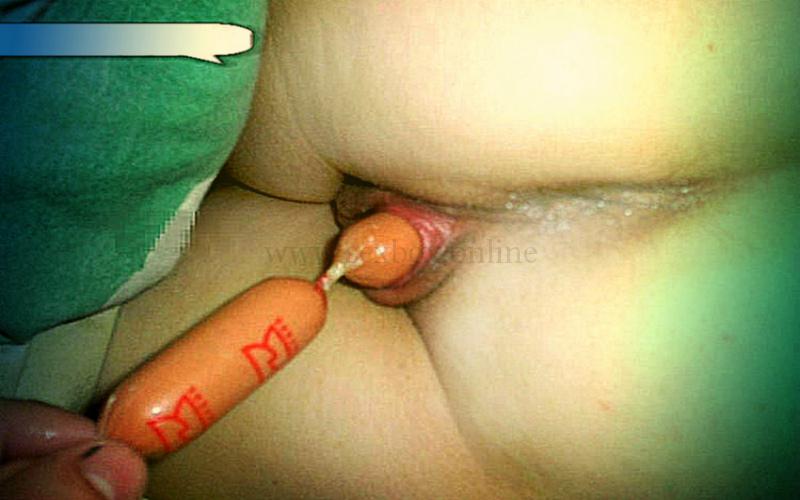 This article is specifically for girls who love and can cook. From products in the kitchen you can make a delicious and beautiful artificial cock that you can please yourself, pamper your husband or give a girlfriend.
How to make a phallus on hinges out of potatoes

Photo: how to make an artificial member at home from potatoes
Take 3 condoms for strength, insert them into each other, insert a few potatoes in turn, alternate in size: larger, fall. Form the phallus of the desired length. Tie the end of the condom with a knot. You will get an excellent member on hinges, which, when moving inside the vagina or anus, will stimulate different points.
Homemade artificial member of pancakes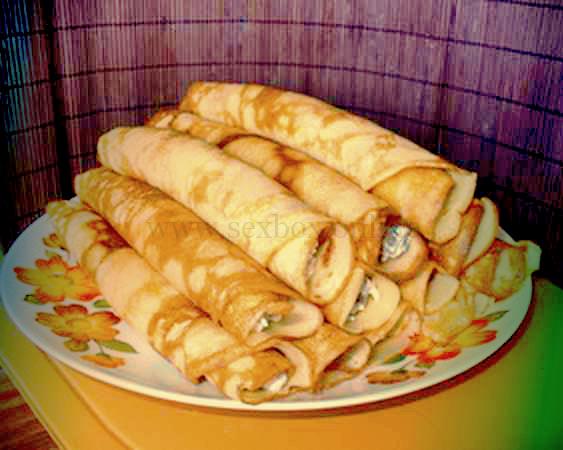 Photo: how to make the most artificial member of pancakes
Turn the pancakes with a tube and insert into a condom. If a pancake is filling – you get a thick phallus. The feeling of masturbation by a member of the pancake is like sex with a sluggish erection. Softly introduced, has a delicate effect on the walls of the vagina. Not suitable for anal masturbation.
How to make a phallus from dough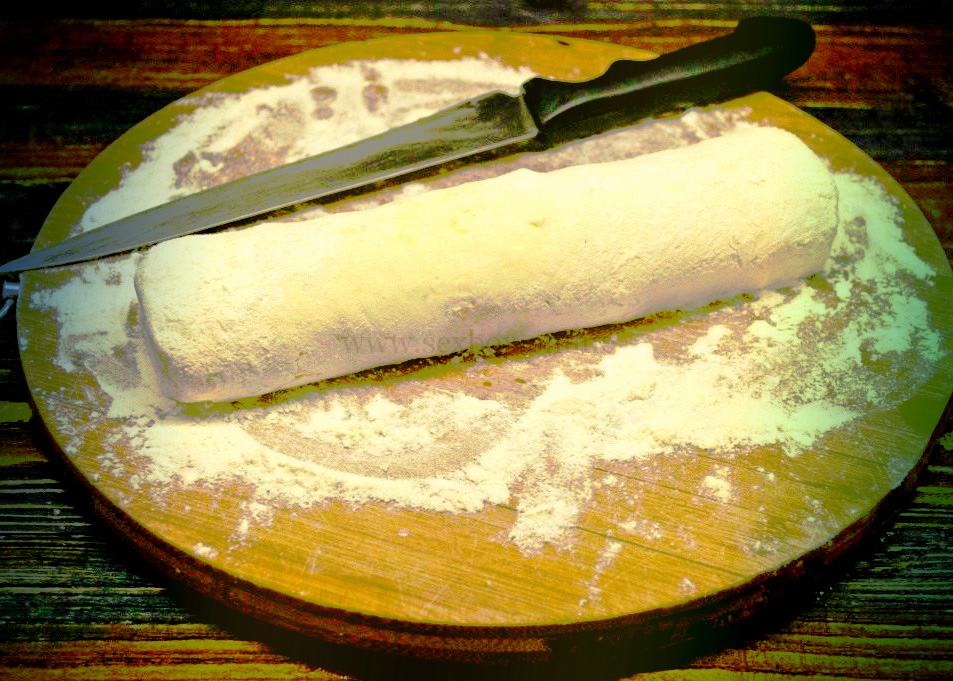 Photo: how to make a home -made dough member
Replace the steep dough, roll it into a thick baton. Insert into 2 condoms. For strength, you can wrap with cling film. If you need a strong member with a soft texture – you need to insert a spoon in the middle of the dough.
Homemade hard phallus for double penetration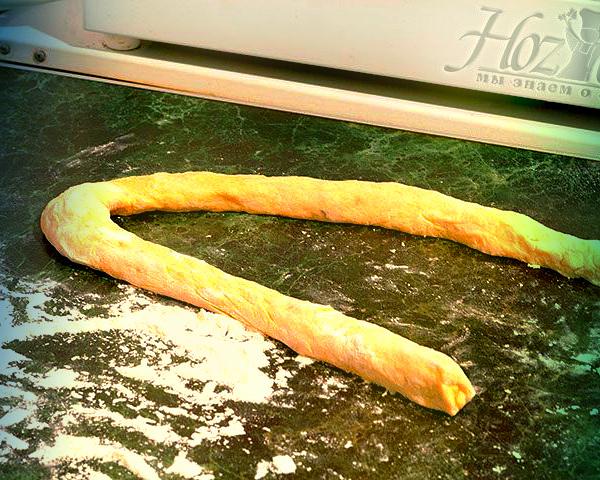 Photo: Homemade member for anal
From the dough, make a curved shape for double anal-vaginal penetration and bake a member in the oven.
How to make a member of a pyerok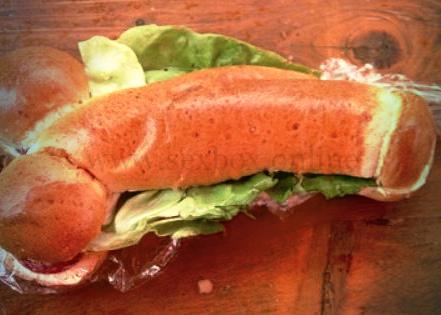 Photo: homemade phallus-rogue
Smell out of the dough the pie in the shape of a penis, long, with a head and testicles. Bake in the oven.
Artificial member of waffle horns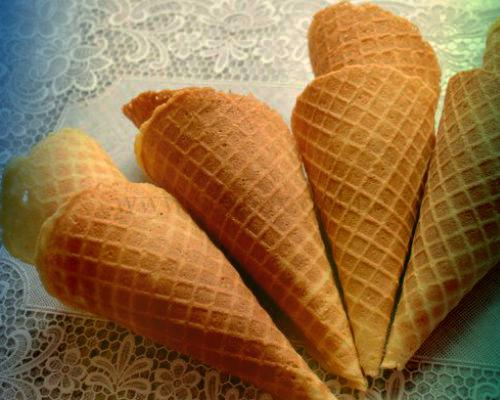 Photo: how to make a home -made phallus from a waffle tube
Bake crispy waffles in the waffle, roll them in the shape of a cone and carefully insert them into a condom. Waffle horns are very fragile, so such a phallus needs to be introduced and moved slowly – you will get the most delicate sex with a dildo.
Homemade phallus from a cream pipe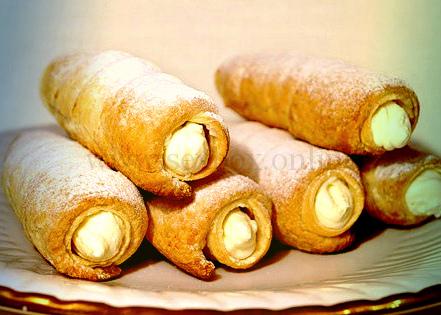 Photo: how to make a home dump truck from a pipe with a filling
Buy or make a pipe yourself with a cream cream. They are made of puff pastry, so strong enough. Insert into a condom and introduce at least a vagina, at least into the anus.
Male member of sausage in the test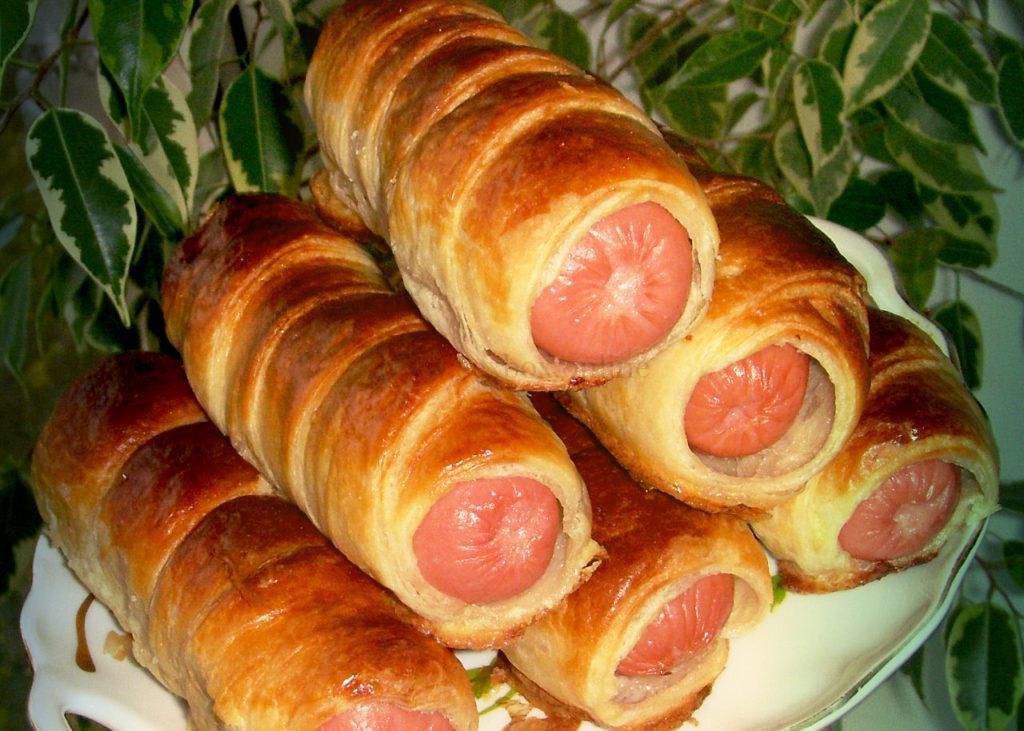 Photo: Home phallus from sausages in the test
The sausage in the test is already a ready -made penis. Nothing to do – just insert it into a condom.
Member of chocolate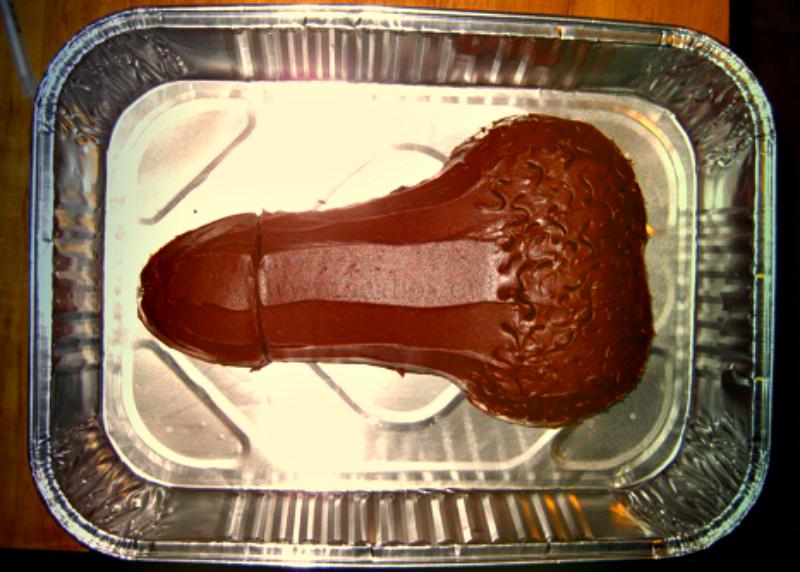 Photo: Non -standard home -made phallus from chocolate
You will need ready -made plastic packaging from the vibrator. Melt 2 tiles of milk chocolate in a water bath, pour half into the shape and put in the refrigerator for 0 minutes. After the chocolate hardens, it will easily fall out of the form.
Melt the second portion of chocolate in a water bath and pour half the phalos. Again in the refrigerator for 40 minutes. When both halves are ready, grease them with melted chocolate and again in the refrigerator. Great delicious homemade penis is ready.
Falos from Karamel "Penis-Tushka"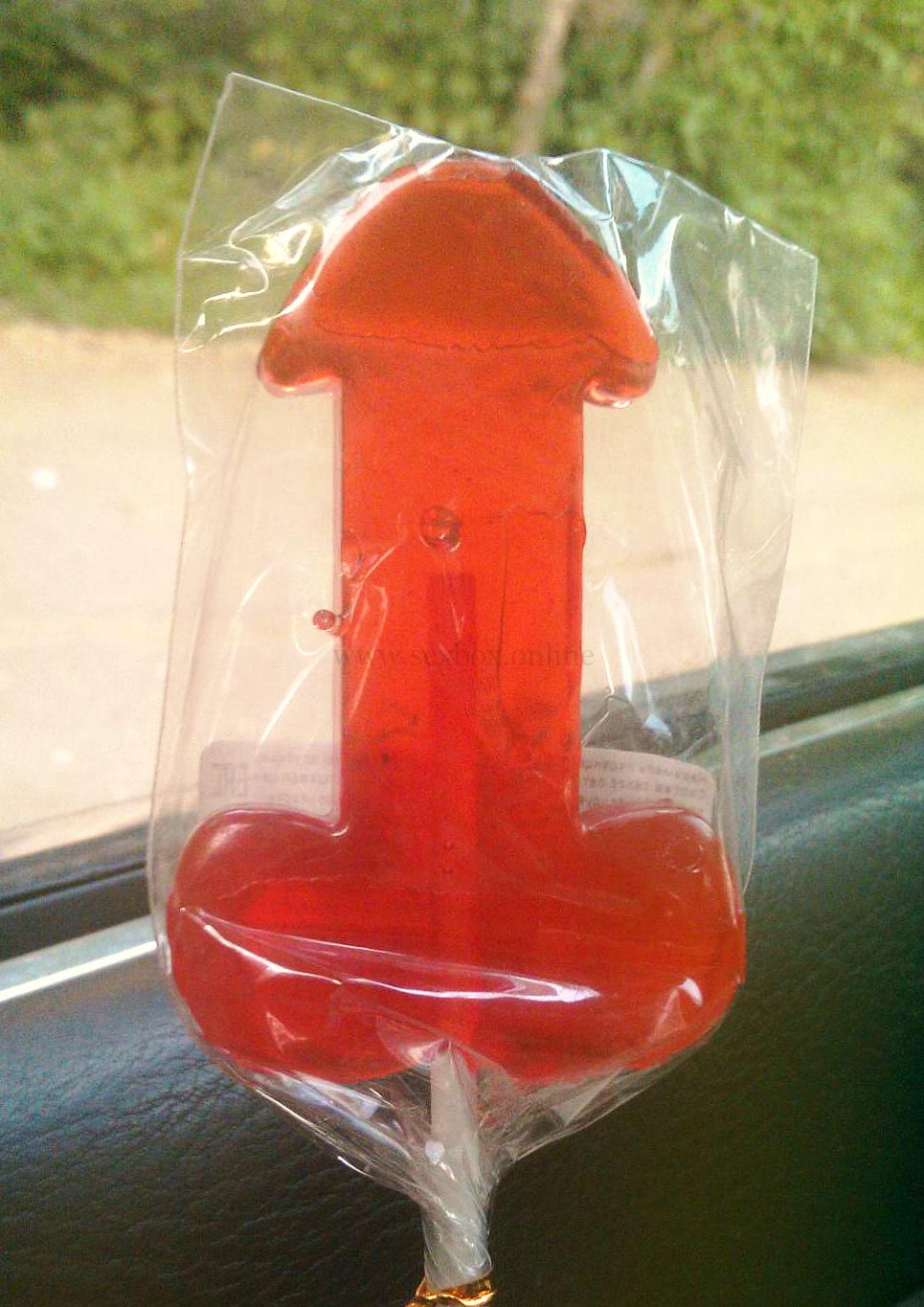 Photo: edible homemade phallus racer
Make a sweet caramel like this: Add a little water to the pan and fill up the candies. Stiring continuously on very small heat, wait. While they melt and immediately pour into the plaster shape of the penis. How to make it see the article for men "Home -made member with your own hands".
Do not forget to insert a wand.
Phallos-Morozhenka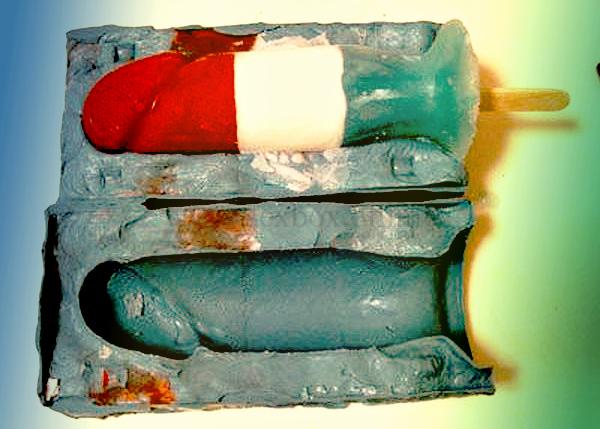 Photo: how to make a phallus-fashionage yourself
Prepared as caramel is only easier. You will need a gypsum or silicone form for casting an artificial member. Melt the ice cream, grease the mold with oil, pour the mixture and take it in the freezer for an hour until completely hardened.
You can use fruit juice as a mixture.
Such artificial phallos can be used without a condom, for anal and vagina. Cold ice cream will cause narrowing and slight anesthesia, then as the ice cream is melting, its size will decrease, and the temperature rises. Very unusual sensations.
How to make a home member of sausages
Sausage is already magnificent finished phalluses of any size and methods of application.
Homemade member of sausage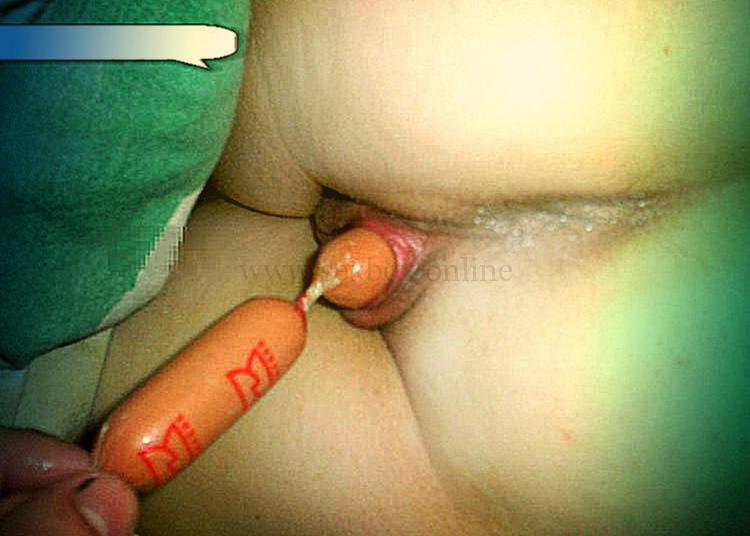 Photo: Small member of sausage
Cut the tip in the form of the head. It turns out a great small sluggish penis, soft and pleasant to the touch is perfect for anal with a narrow ass, as the first stage of preparation for anal sex.
Sausage for anal-vaginal penetration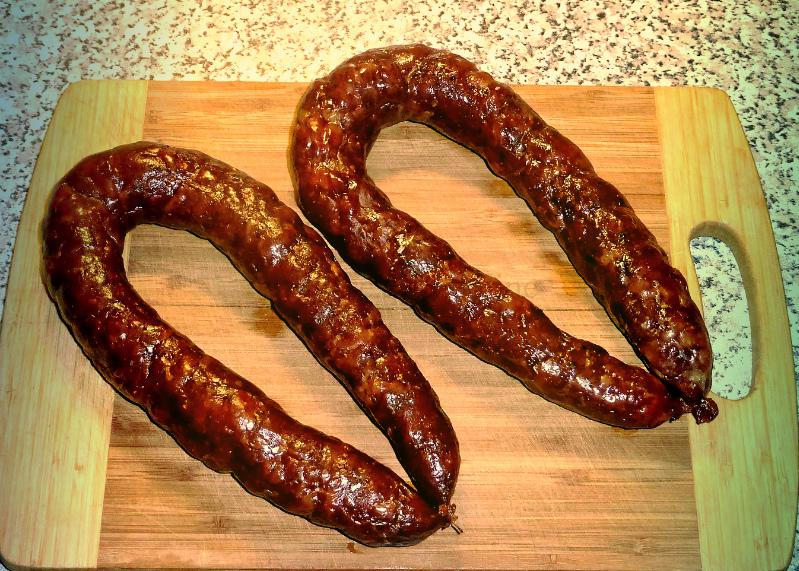 Photo: homemade anal-vaginal phallus from sausage
Buy a half -ring of smoked sausage in the store. You can take a dried hard sausage for hard penetration. Or a ball of boiled-fucked. It is thicker in diameter and softer.
Dildo from ham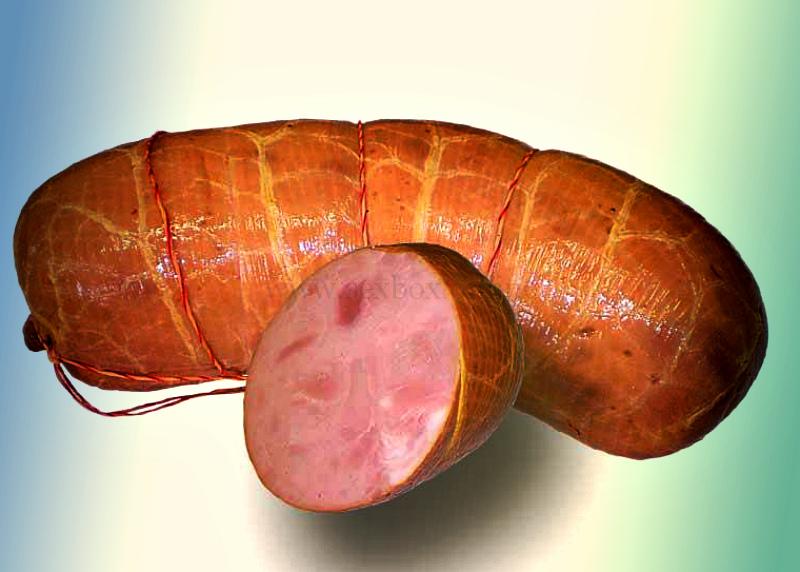 Photo: how to make a phallus giant at home from ham
Buy a thick ham stick. Do not forget to remove metal fixtors at the ends of the package so as not to injure a delicate place.
Non -standard phalluses from the garden