Male erogenous zone "Anus": how to stimulate.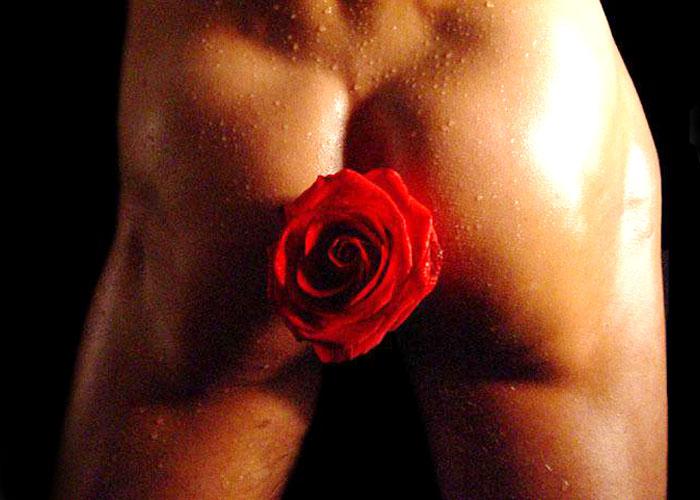 Anus can be attributed to the main erogenous zones in a man. In this case, the impact on it can cause strong excitement.
How to stimulate an erogenous point in a male anus
If we talk about stimulating the male anus, then here it is worth highlighting Three main techniques:
Firstly, this is anilingus (Riming) – Sexual practice, implying stimulation of the anus region with a tongue or lips in order to cause sexual excitement and/or deliver sexual satisfaction.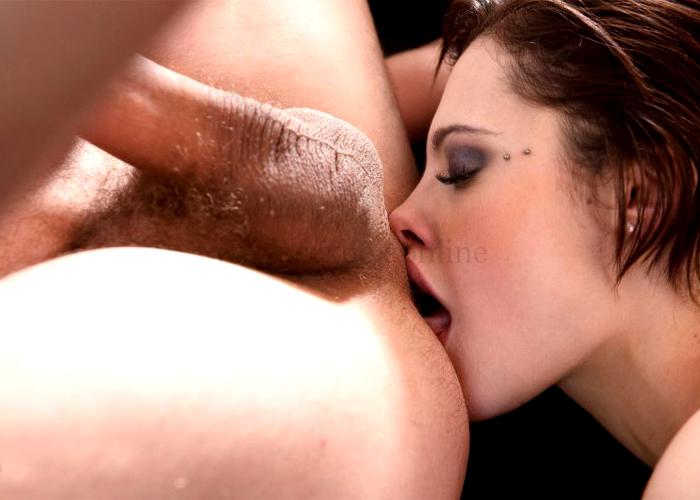 Stimulation of the erogenous zone of the anus. Rimming
We recommend reading:
How to lick an anus man: technology and postures for anilingus with a photo
Secondly, it is anal masturbation, which can be done independently or using a partner, and you can also use toys for anal.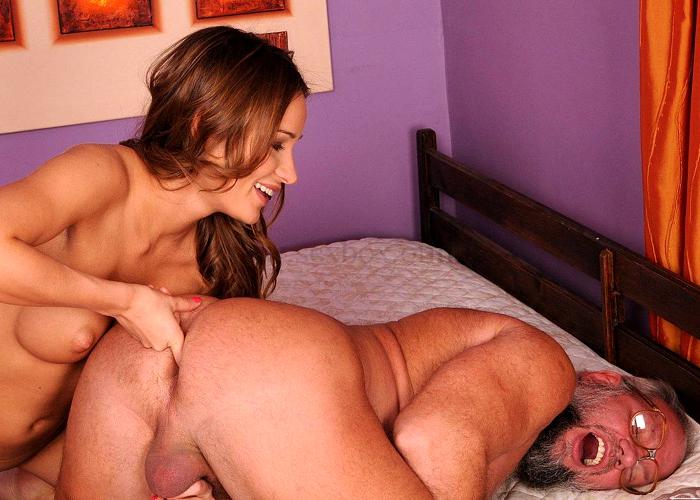 Stimulation of the erogenous zone in men anus: anal masturbation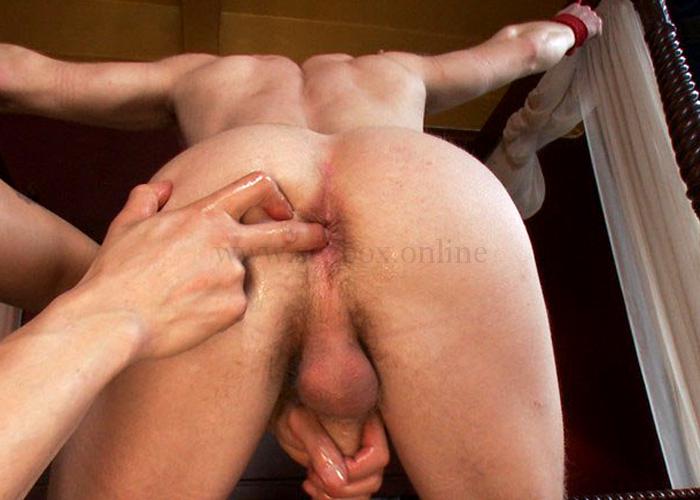 Anal masturbation of the anus with a finger
We recommend reading:
Anal orgasm: Technique of masturbation anal step by step
Thirdly, this is fisting – special anal stimulation technique to achieve anal orgasm.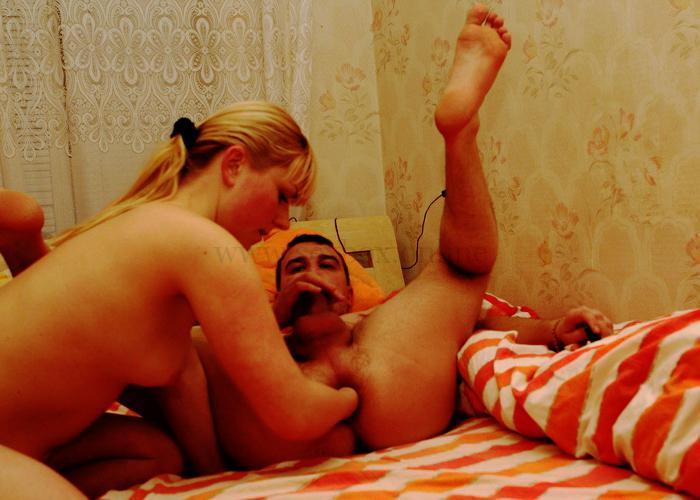 Stimulating the erogenous zone in men anus. Fisting
We recommend reading:
Fisting for the first time: the technique of anal and vaginal introduction of the hand