Porn actor was threatened with a prison for photos in shorts.
Surely passions flared up in the Moscow Radisson Hotel. As Dmitry Denisov said (later it turned out that it was a Russian porn actor, but more on that later), he decided to wait for self -isolation here, and back in April posted his photos in his underpants with geolocation. Further, everything went quietly and calmly, until after 3 months the administration suddenly suddenly demanded that the picture immediately delete – allegedly it spoils the reputation of the hotel. The guy refused, and in response he was threatened with a criminal case about the spread of pornographic materials.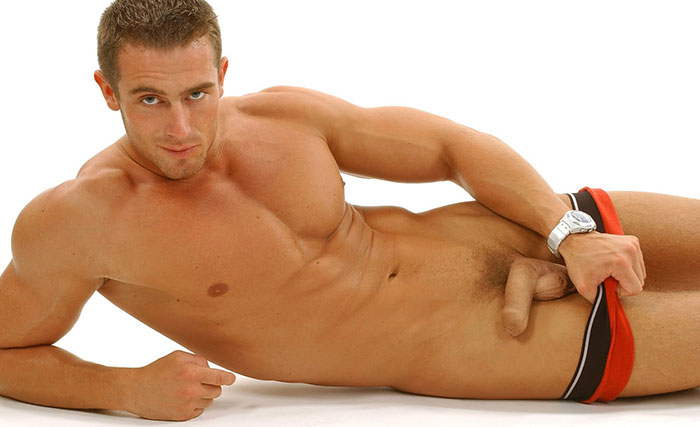 When a young man published a post on his address on his instagram, an employee of the hotel contacted him and apologized, explaining that an annoying misunderstanding had occurred. Meanwhile, it turned out that photographing in underwear is not all that Dmitry was doing in the hotel room. As it turned out, the young porn actor has his own channel on Pornhub, which was well promoted during self -isolation. However, the guy himself claims that the hotel "got on a slippery path": today threatens because of the photo in his underpants, and tomorrow-what-that? Will decide to refuse to settle the blackness or representative of the LGBT community?
By the way, the profession of Russian porn actor did not confuse users of social networks at all, and the behavior of the hotel administration, despite the apology, greatly hurt. Therefore, they began to upload pictures with geolocation, although it is obvious that they were made in another place.
Remain in the know all the news 18+:
Cristiano Ronaldo nearly starred in porn;
Canadians were advised to fuck through a hole in the wall;
The expert debunked the myth of the size of male dignity;
55-year-old Petersburger died during sex.