How to lick an anus to a woman: technology and postures for anilingus with a photo.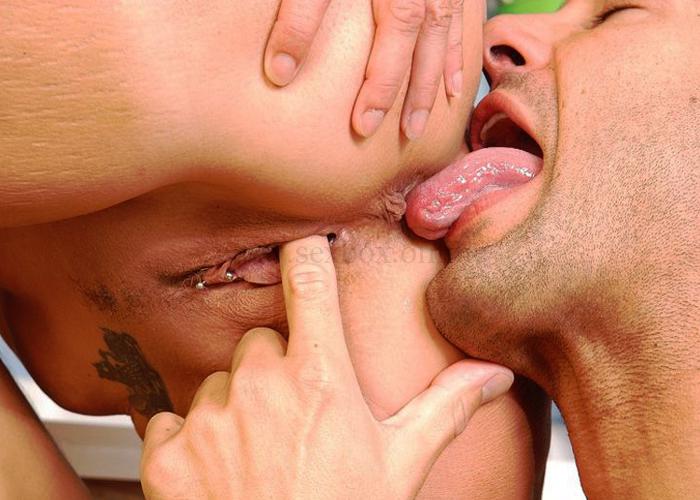 Anilingus, or Rimming, is a very interesting and simple sexual practice, which is most often used as a prelude before sex.
We recommend reading:
Anilingus (Rimming): What is, what is dangerous, how to do, how to overcome disgust
How to lick anus for a woman: step -by -step instructions
Take a convenient pose
Start with simple caresses: kiss the ass, inner thigh and gradually shift to the girl's anal opening.
When you achieve the goal, gently kiss the anus, touch it with your tongue, kiss again
Start studying the girl's anus first with the tip of the tongue, then try to lick it and the area around it.
Sour the anus, abundantly wetting it with saliva
Move further, try to infiltrate the tongue deeper into the anus
When your tongue plunges inside, play it inside the hole, remove and put it back
If the girl lies on her back, draw the tongue from the anus along the crotch in the vaginal direction, lick the girl's labia, play the clitoris tongue with a tongue.
If a girl lies on her stomach, lick the crotch, then anus, then a tailbone and lower back
You can combine anilingus with cunnilingus or sex toys for vagina
Pose for anilingus (Rimming): man licks the ass girl (photo)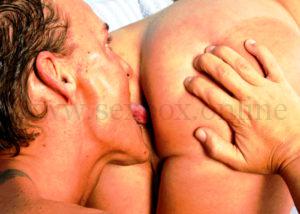 A man makes anilingus a woman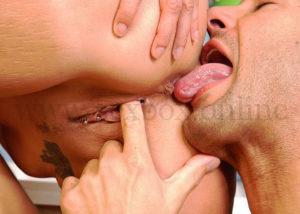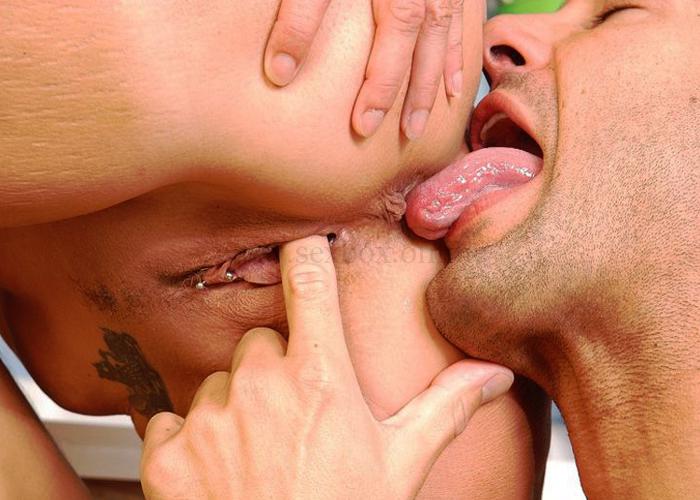 Rimming pose cancer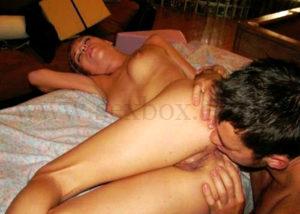 Rimming on the side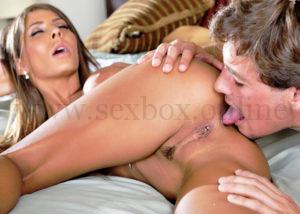 Rimming behind the back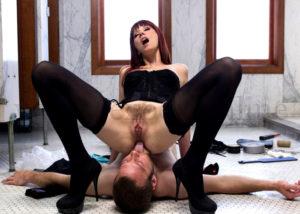 Rimming pose from above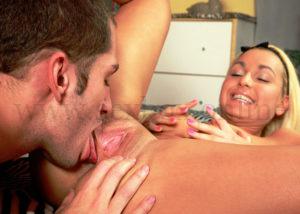 Rimming pose with thrown legs
Poses for anilingus (Rimming): a woman licks the anus for a girl (photo)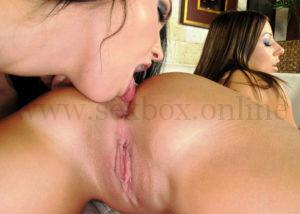 Rimming on the stomach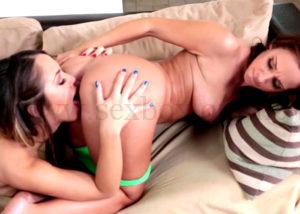 Rimming pose cancer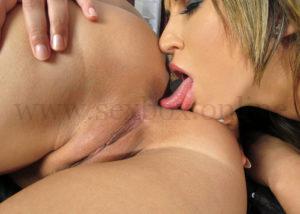 Anilingus at Lesbian Para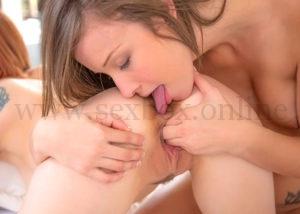 Rimming behind the back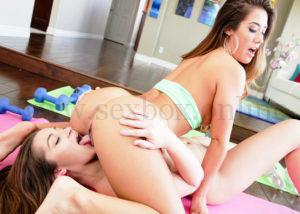 Rimming pose from above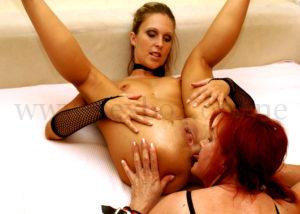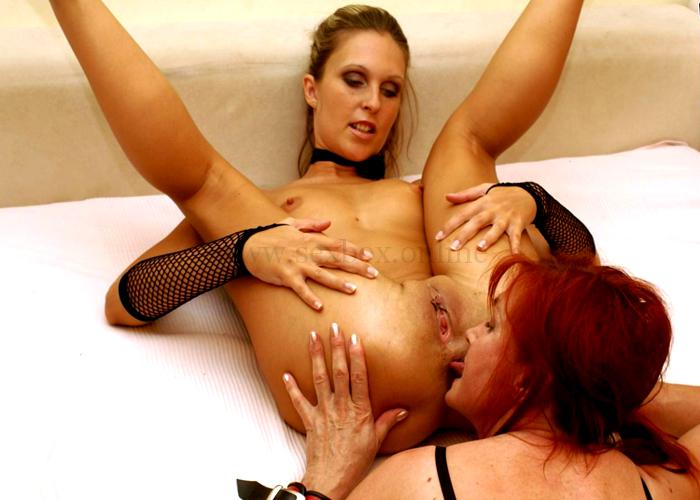 Rimming pose with thrown legs
What sex toys to use for anilingus (rimming)
Since anilingus itself is most often prelude, it can be quite combined with adult toys.
Sex toys for vagina during rimming
When you lick the ass for a girl, do not forget to stimulate other erogenous zones: caress the labia, fuel the clitoris. In parallel, you can stimulate its vagina with sex toys. For this, vibrators, vibro pools and vibro-yaits are ideal. This approach will prepare a woman for sex and guarantees a strong orgasm to her.
Sex toys for anus with rimming
Since anilingus is often a preparation for anal, the use of special toys is sometimes just necessary. After licking the priests, you can start developing the anus with a finger, and then, abundantly lubricated with intimate lubricant, enter an anal sleeve, anal plug or prostate massager. Use special anal lubricant for this, for example with silicone, it slides better and does not dry out, which minimizes unpleasant sensations.
The most profitable offers for adults for promotions and at a discount of up to 90% can be viewed in the section Promotions and discounts of sex shops.
Do not limit yourself, pick up an interesting intimate toy and experience incredible orgasms from sex and masturbation every day.