Missionary pose: how to diversify classic sex.

Content
You underestimate missionary sex
8 advantages of the missionary position
How to revive sex in a missionary position
Missionary position for advanced people

Pose «X»
Pose «Bed a cowboy»
Pose «Gymnast»
Pose «Tete-a-tet»
Review of sex
You underestimate missionary sex
You are right if you think that the missionary pose — This is non -original. But what prevents you from adding seasoning? You do not refuse eggs for breakfast, because it is an outdated dish? You add bacon, spices, vegetables, make an omelet, in the end. You bring variety to ordinary things. Do it just as logical in sex. Missionary pose is open for a variety. And now you will see this.
Back for a minute: what is a missionary pose
In heterosexual pairs, a woman lies from below, a man from above. Homosexual couples also practice missionary sex. Lesbians use strapons.
Often missionary sex is used at the beginning of intimacy, because this position is simple and does not require additional flexibility. But as soon as you learn little-known ways of using a missionary pose, you will have a desire to change anything in sex. And yes, you can have anal sex in the missionary.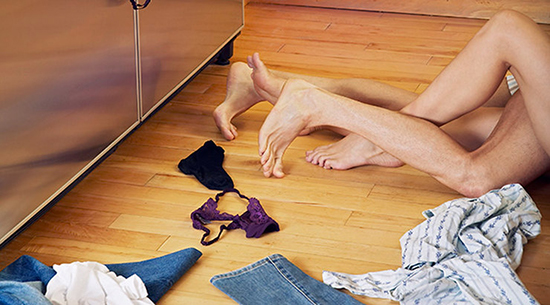 8 advantages of the missionary position
There are 9 reasons that say that proximity in the missionary position — This is the best sexual experience. And I want to convey it to you.
Close to the skin of the skin
The missionary position implies the maximum friction of partners. You can hug, in contact with every millimeter of your body. And it brings together. This creates a certain intimate connection, which is not in other positions.
I see your eyes
Look at each other during sex in a missionary. Avoid glass glances into the void. When you look into your partner's eyes, think about your feelings. Enjoy visual intimacy and, as it were mentally, communicate with each other.
Sexual communications
Brain — The most important sexual organ. Add sexual communications and you will feel that sex will become more emotional.