Sex posture 69: 9 options from Kama Sutra.

To the question of your favorite sexual pose, many answer «69». Either this is just the first thing that comes to mind, or the partners really get the greatest pleasure during mutual oral caresses. The truth, we probably will never know, but you can definitely say that such sex gives unique sensations: the facets of the pleasure that you experience during blowjob and cunnilingus are united together, and you get just a nuclear charge of emotions. Of course, this is with a mutual desire and a tender attitude towards each other, when partners are attentive and not focused only on giving pleasure to their beloved.
However, if you have been leading a sex life for a long time and you have a permanent partner, then the pose of 69, for sure, seems ordinary to you, you constantly practice it and no longer experience the storm of emotions as it was the first time. Today we want to open to you «Sex 69» from a new side, showing non -standard options for this posture.
9 exotic pose options 69
Classic
The pose is in the position of lying down: a man from below, lies on his back, his legs are extended, a woman with her legs spread over his head and carefully sits on the partner's face, letting her clitoris and vagina. The woman herself leans forward and lays down on the man, leaning on the sides on her arms. She takes out her mouth to the penis and can make a blowjob, her movements are not constrained. A partner can additionally caress the girl's intimate organs with fingers, making anal and vaginal massage.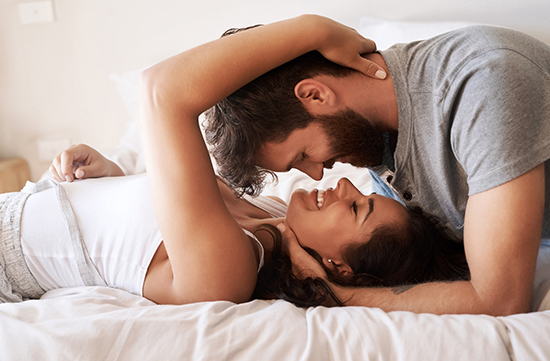 Inverted
It resembles classic, only partners change places: a woman lies from below, and a man – above. From the features of this position, we note that a woman is constrained in movements and cannot control the depth of the blowjob, that is, the partner should be very accurate, introducing the penis. In addition, in this pose, a man can caress the hopping zones with his lips and tongue, bringing a special pleasure to his partner.