Sex machines never get tired!.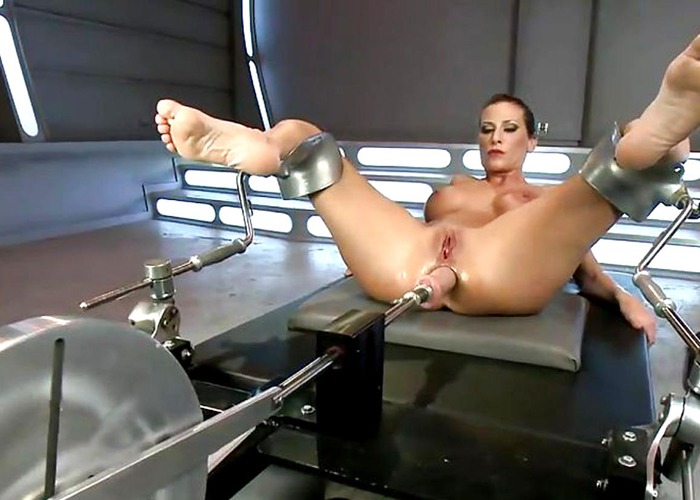 Sex machines are electromechanical mechanisms that make vibrational, circular and progressive and retreat movements.
This sex toy is designed for the most sophisticated sex lovers. For those who want to experience multiple orgasms at any time of the day and night.
Sex machines are ideal for women and men. With them you can engage in vaginal and anal masturbation, stimulation before sex.
The most important advantage of sex masses is that they never get tired. If you buy a sex machine, then sex can be enjoyed for a long time, often and not be afraid that your partner will exhale … of course, if they do not cut down electricity.
The use of sex machines